3 Vietnam Hot Girl: Andrea – Tam Tit – Duong Thu Ha
Change the air, today we enjoy a general article-3 in 1. Hope you enjoy the pictures below. To find out more information about the girls, please use the search engine.
Enjoy and share!
Andrea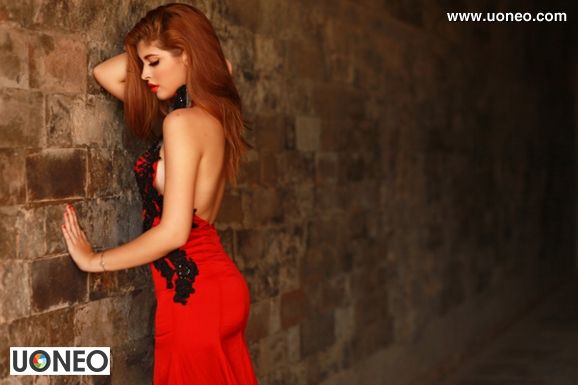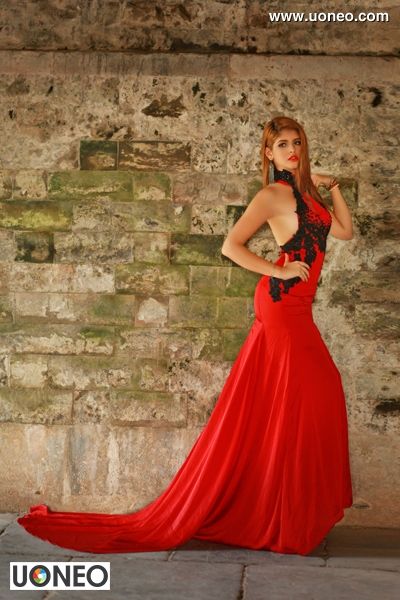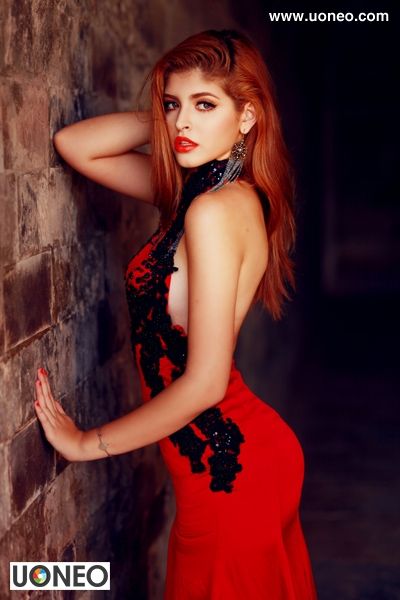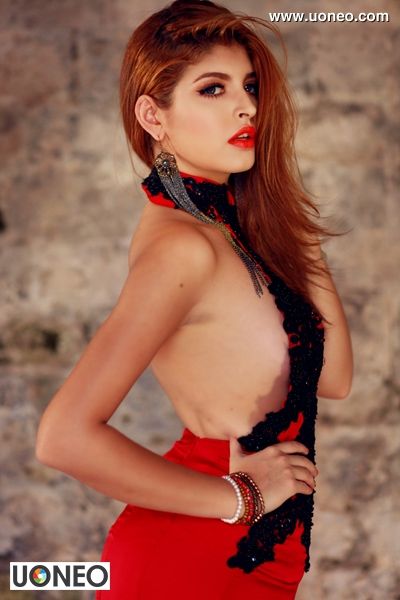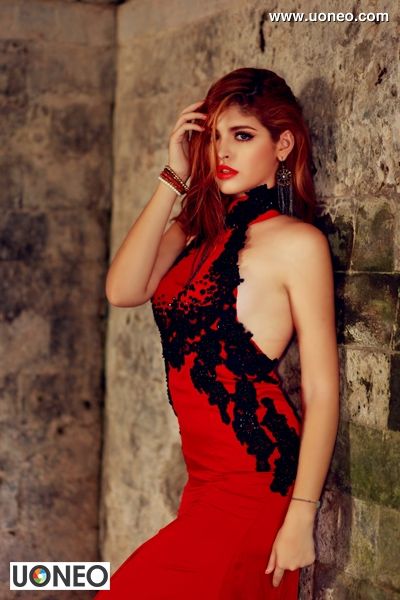 Click on the links below to see more beautiful pictures.
Tam Tit (Tâm Tít)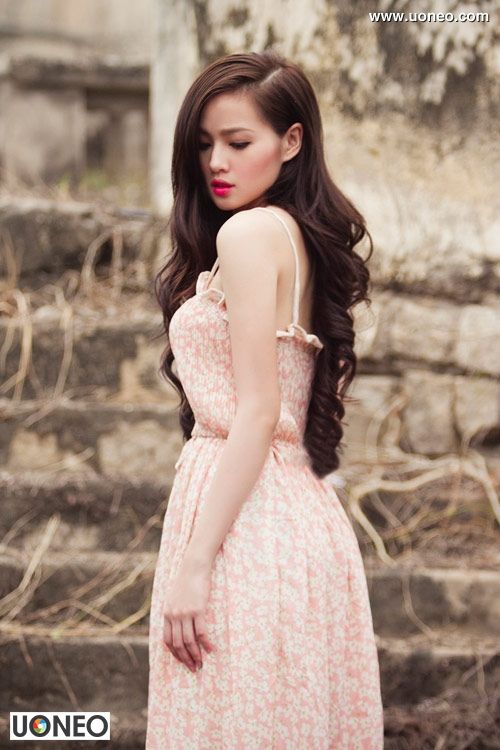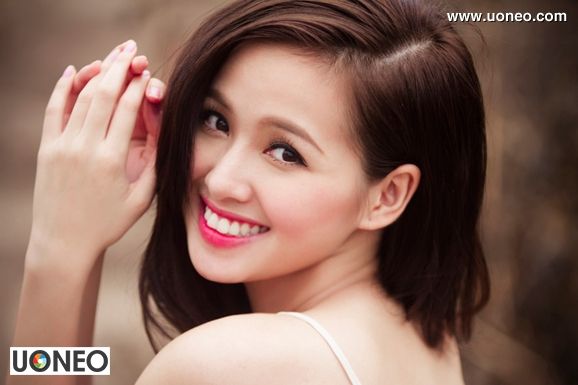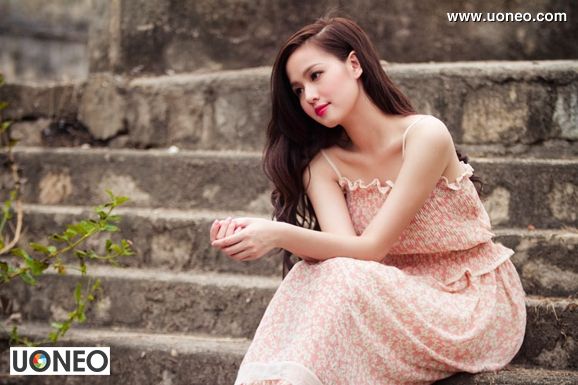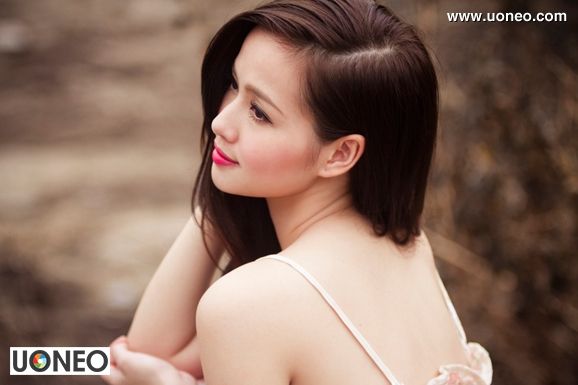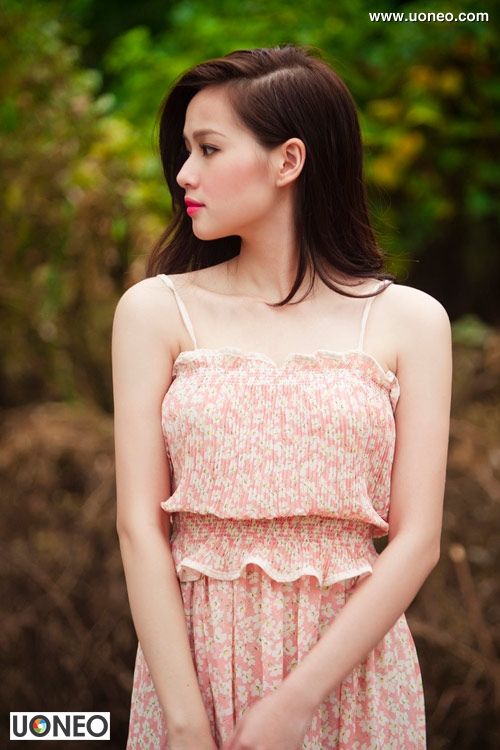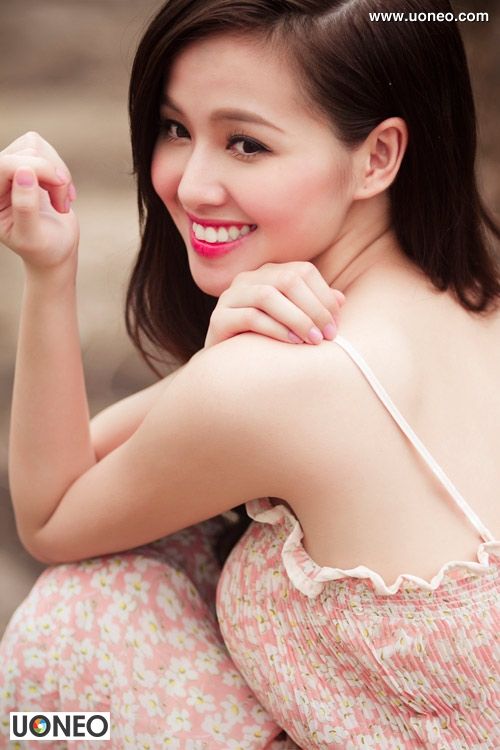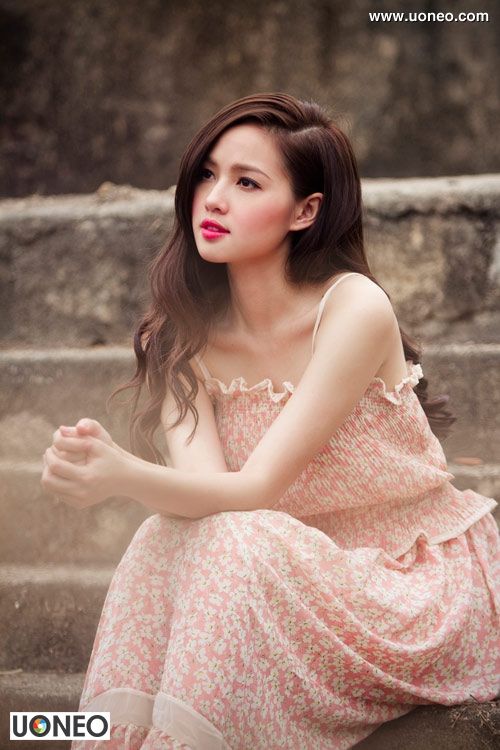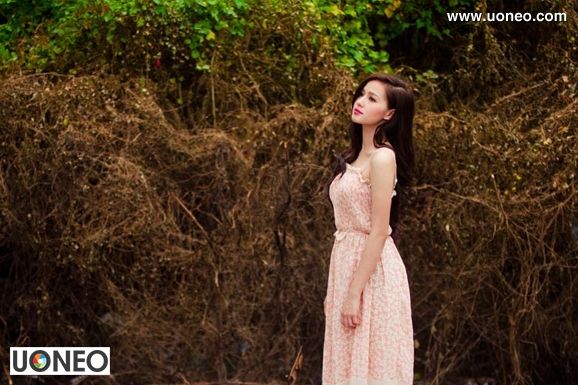 Click on the links below to see more beautiful pictures
Dương Thu Hà
Name: Duong Thu Ha
Nick name: Hà Mốc
Date of birth: 07/09/1993
School: UNIVERSITY of social and labour
The area: 12 years of student achievement, achieved in the exam students are good at city level, reaching 1 year fellowship by the University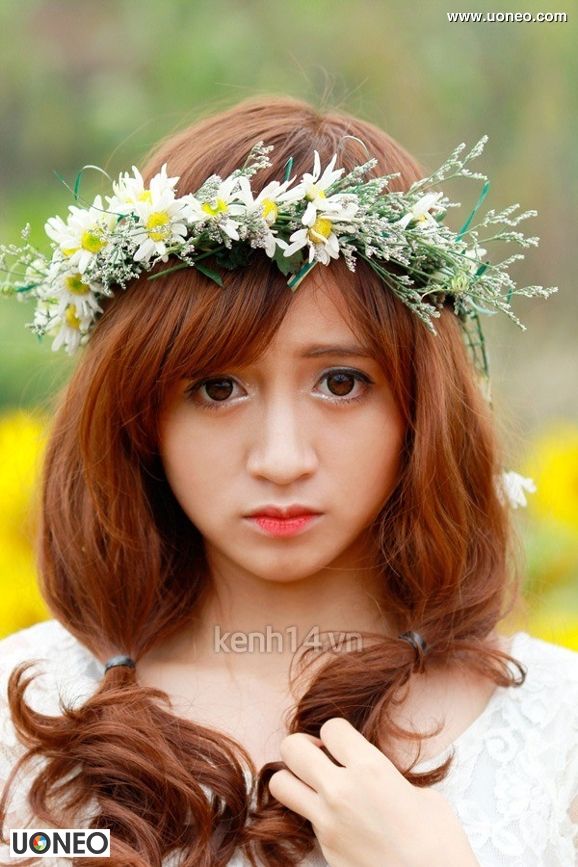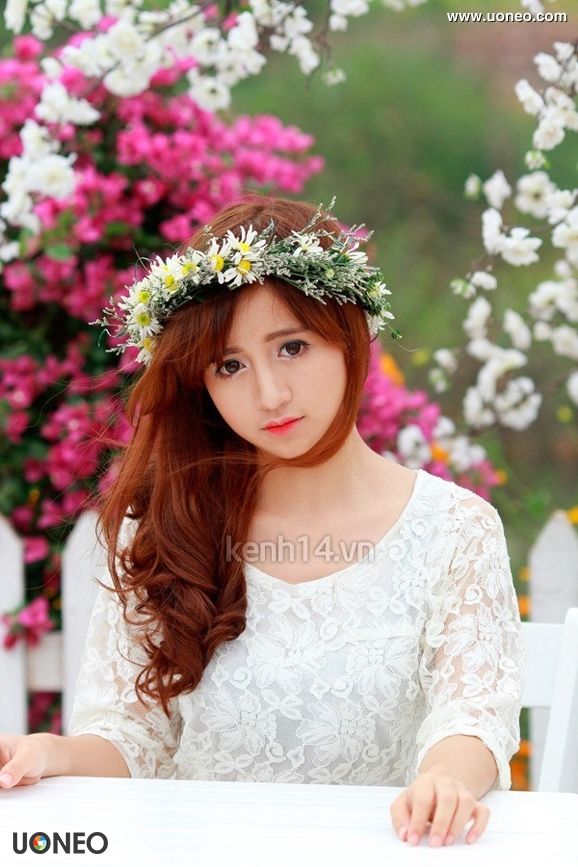 Hot Girls Photo:
Comments
comments