Cute album: Hello summer – Hot girl Chi Pu from Ha Noi, Vietnam
Chi Pu is a young model. Currently, Chi Pu are living and studying in Hanoi, Vietnam.
Name: Thuy Chi (Thùy Chi)
Nickname: Chi Pu
Boyfriend: Cuong Seven (Cường Seven)
Date of Birth: 14/06/1993
Facebook link: http://www.facebook.com/Chi.Pooh
School: RMIT International University, Vietnam
She was very cute. We will continue to update the latest pictures. Now, enjoy!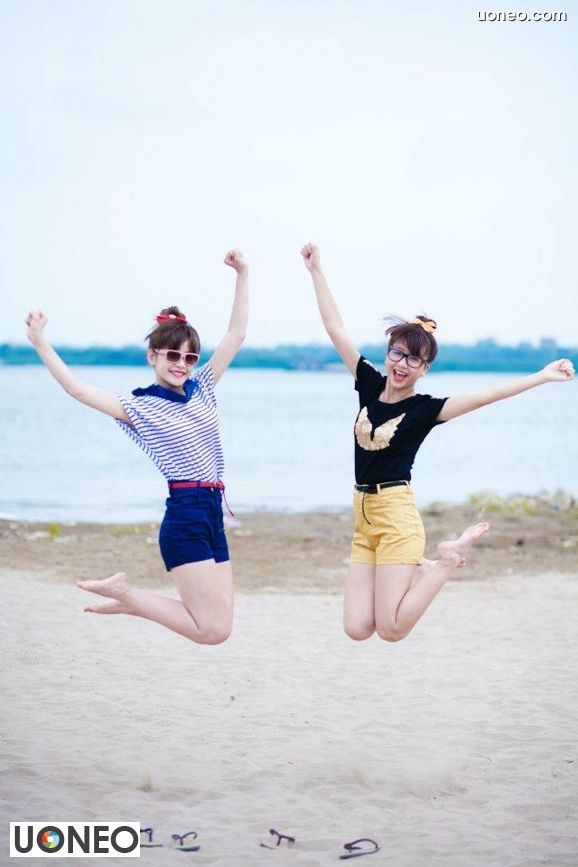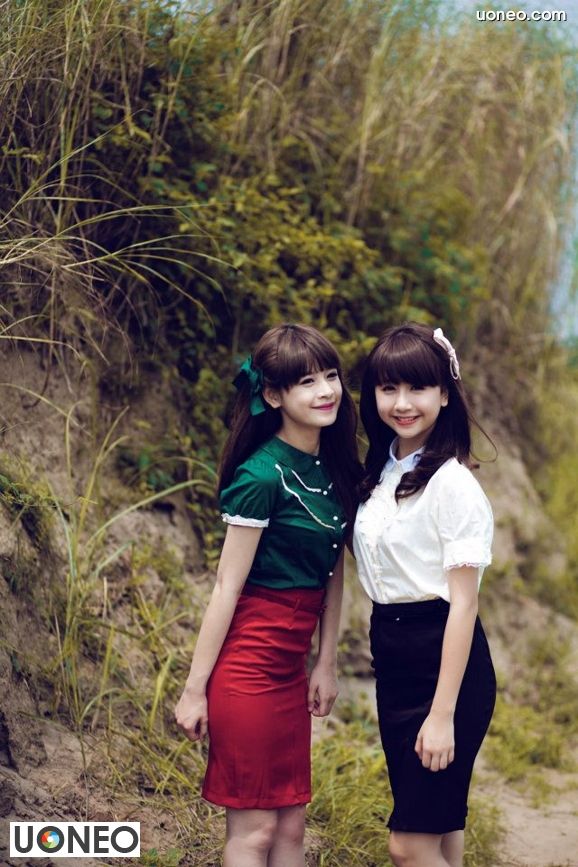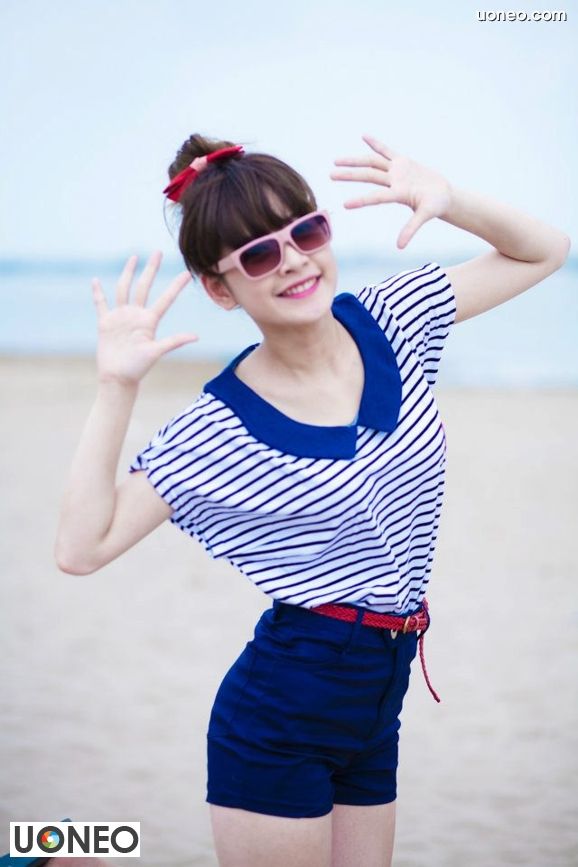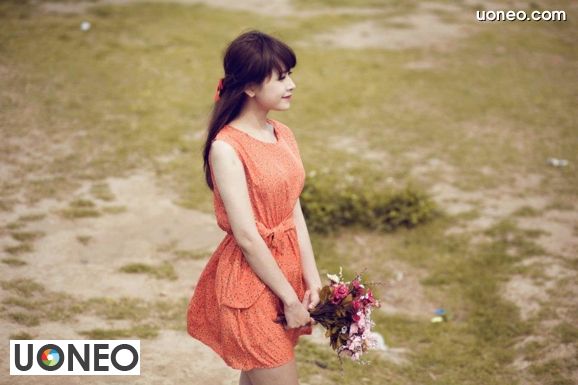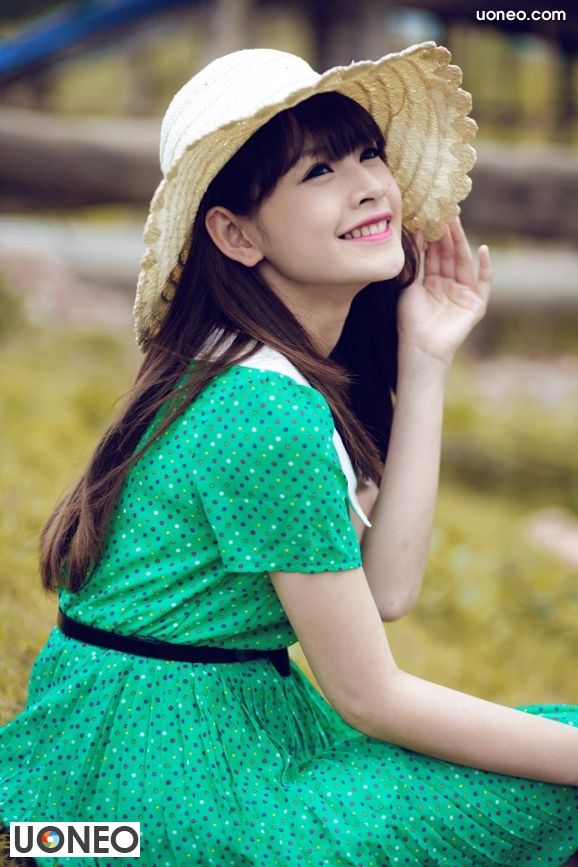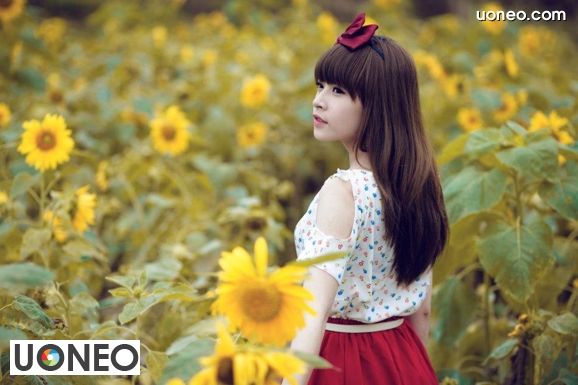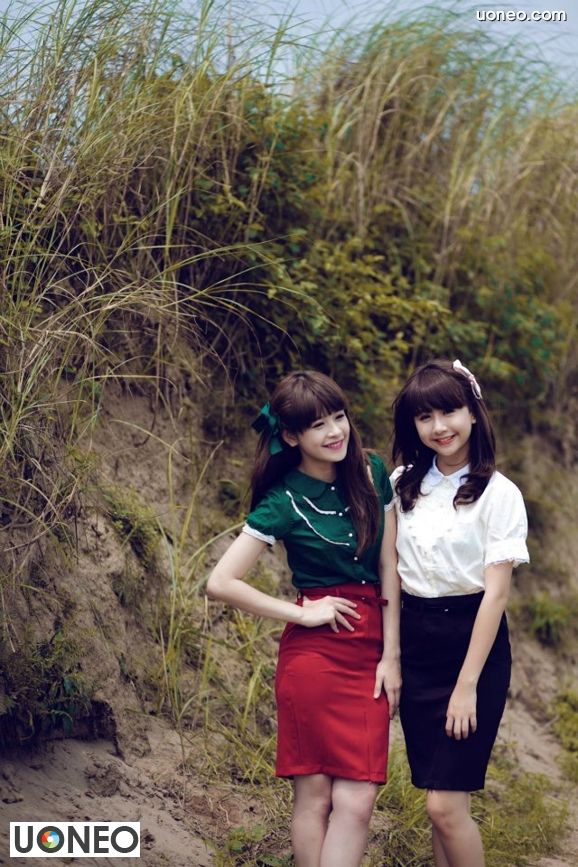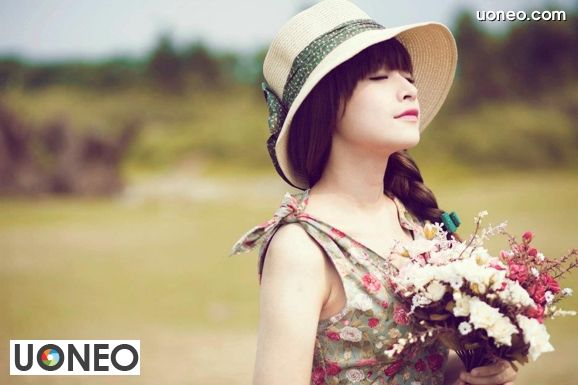 Hot Girls Photo:
Comments
comments