Hot Girl Chi Pu (Thùy Chi) and Classic Photo Album
Chi Pu (Thùy Chi) is a beautiful girl in Vietnam. And in the past, we've posted a lot of pictures of her. You can review the photos through the links below:
She regularly appears on the magazine for teen in Vietnam. Currently, she is a hot girl and loved by many people. Recently, through the magazine, we know she is became delegate to the fashion store. She photographed, filmed and took part in the work of art.
In addition, she also participated in extra-curricular activities for teens. Chi Pu is a very beautiful girl and dynamic.
Enjoy and don't forget to share this article for your friends. Thanks!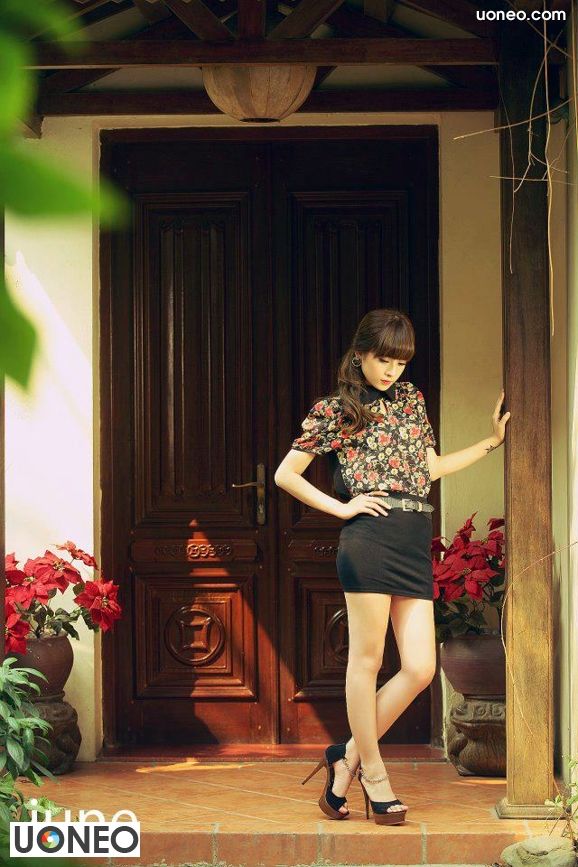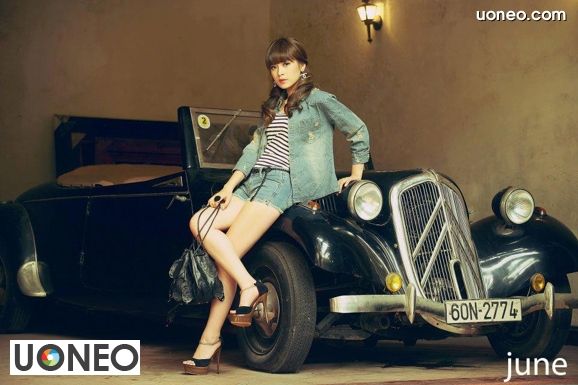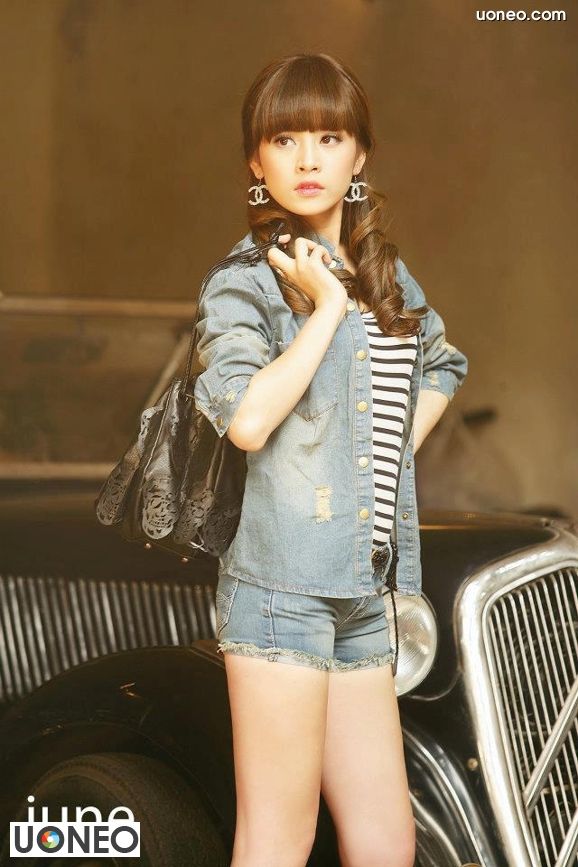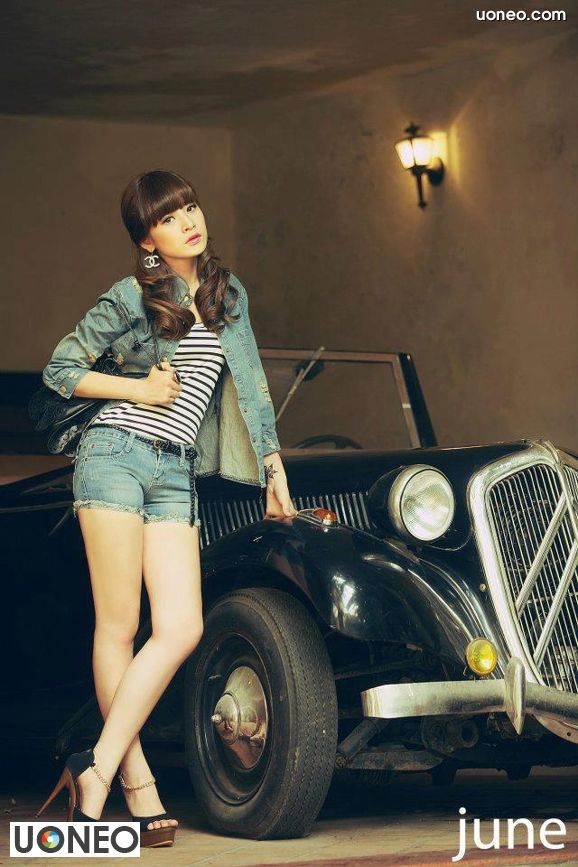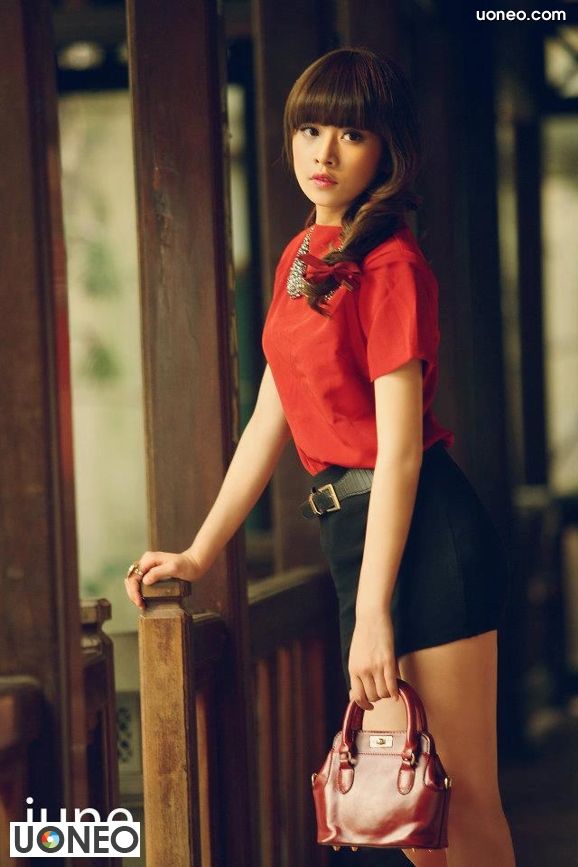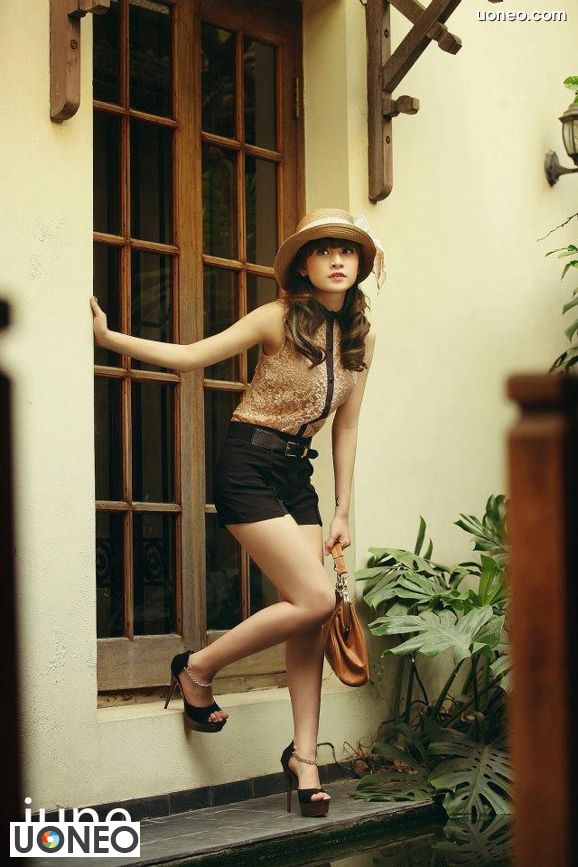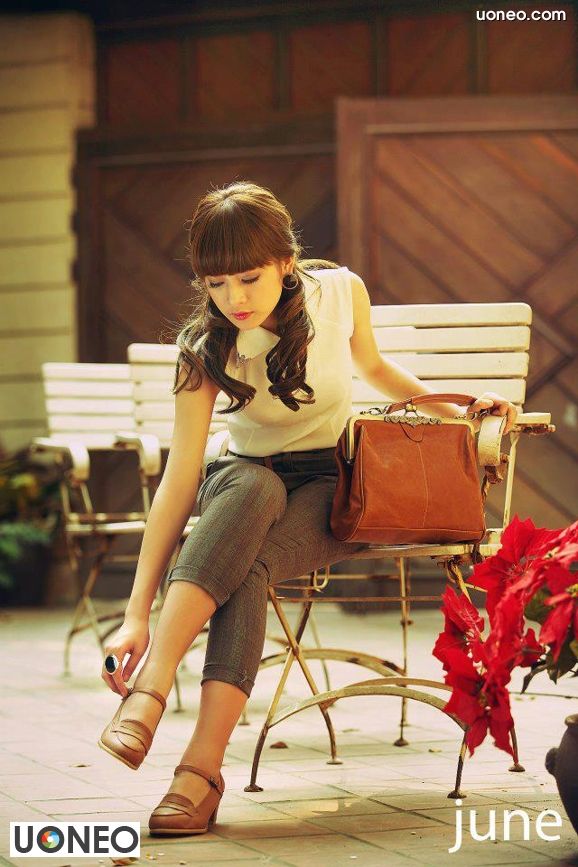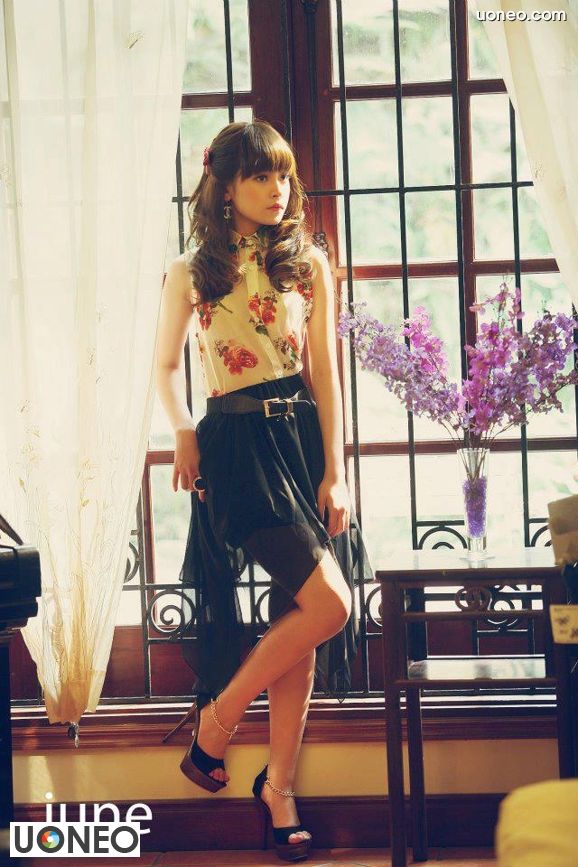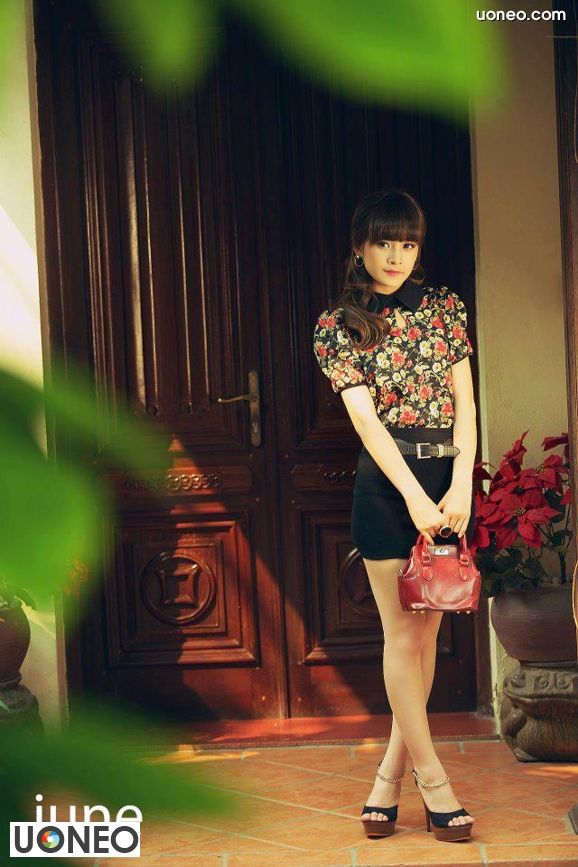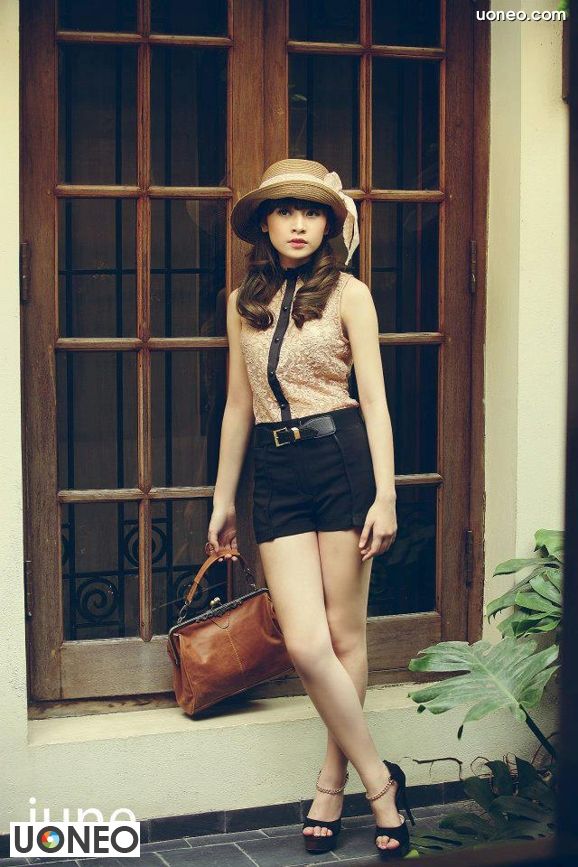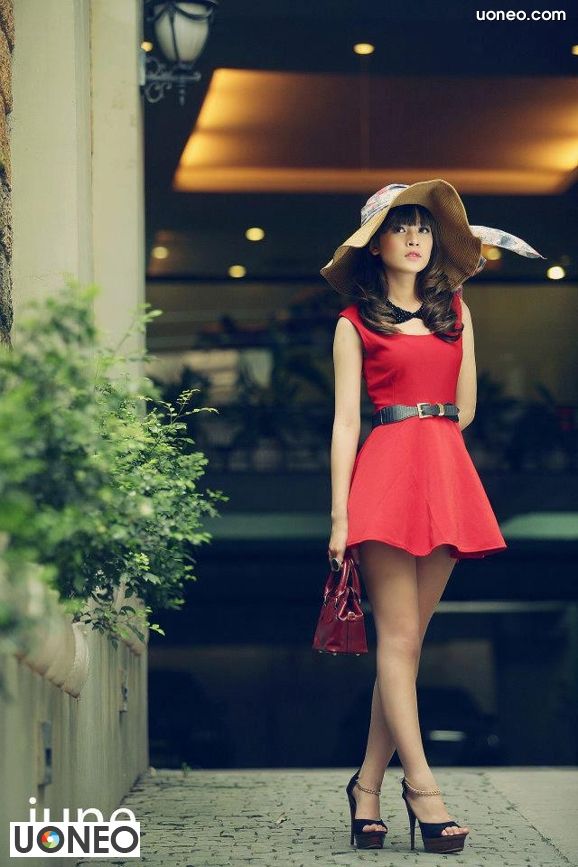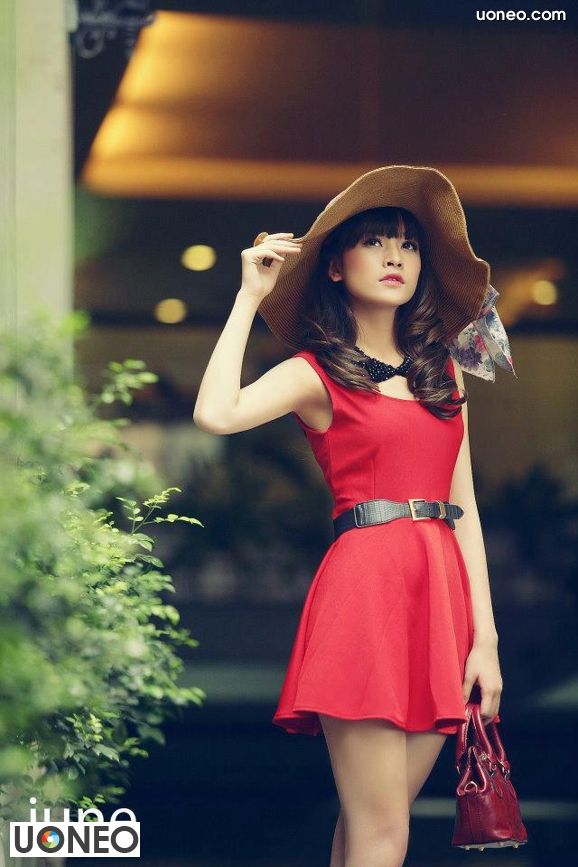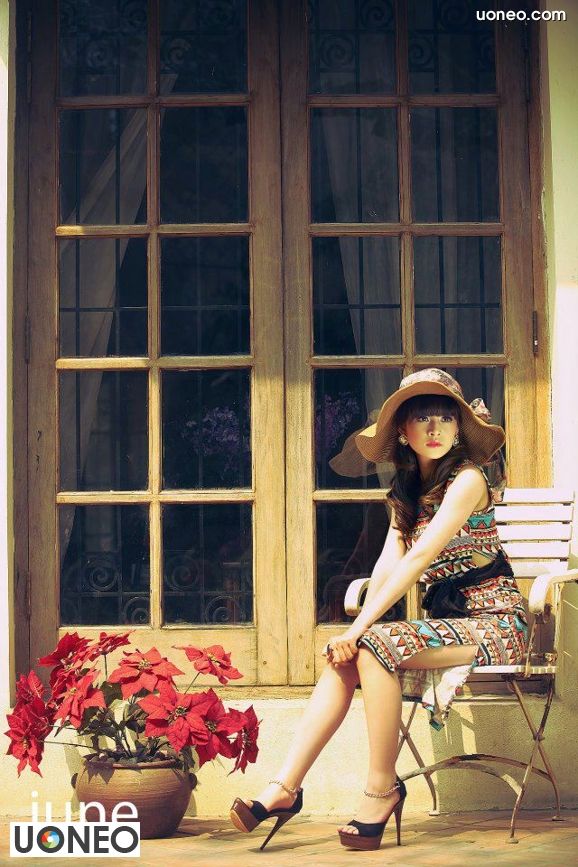 Hot Girls Photo:
Comments
comments