Hot Girl Lily Luta – Viet Nam Beautiful Girl
Hello, today we posted a lot of pictures of a Hot Girl. She was later known for the Avon Missy 2012,
Lily Luta

 gets a lot of invitations to participate in taking pictures and advertised.

While very busy but when it got word of a shooting gallery, Lily Luta is very single-minded, grasp the content of the layout of the figure and extremely professional.

Lily Luta - She comes from Ho Chi Minh City, Vietnam. She's beautiful as a Princess. If calling in another way is a beautiful doll.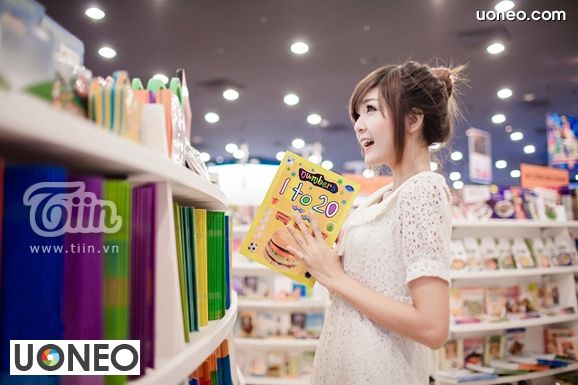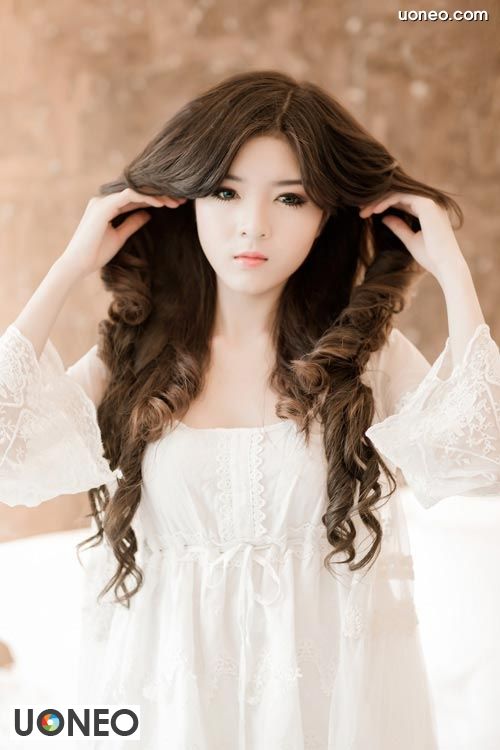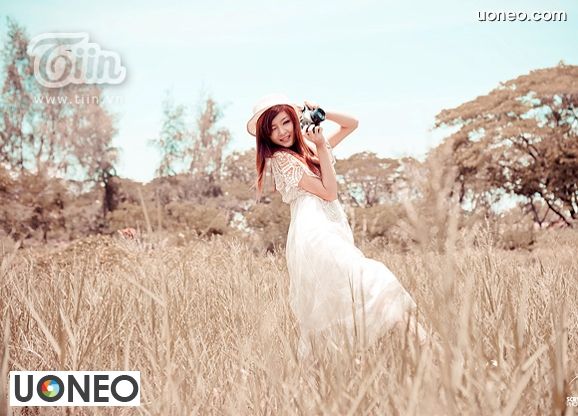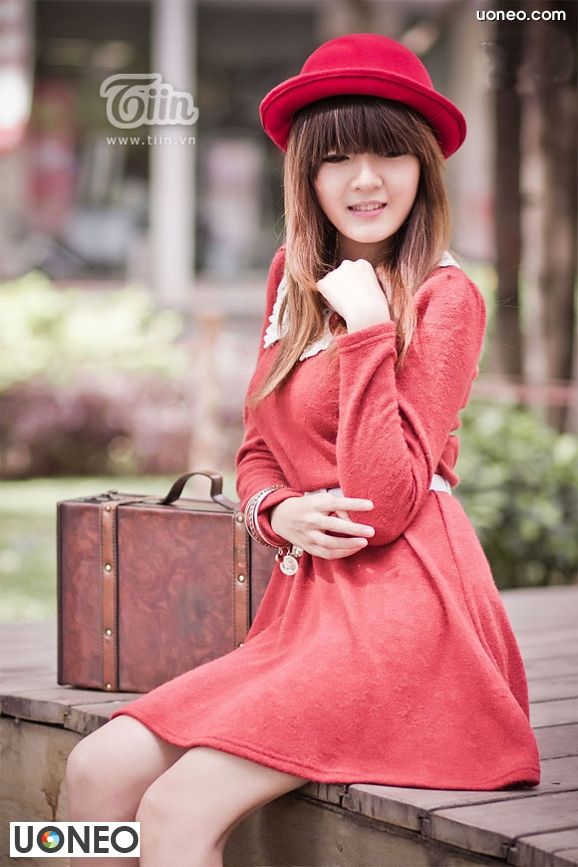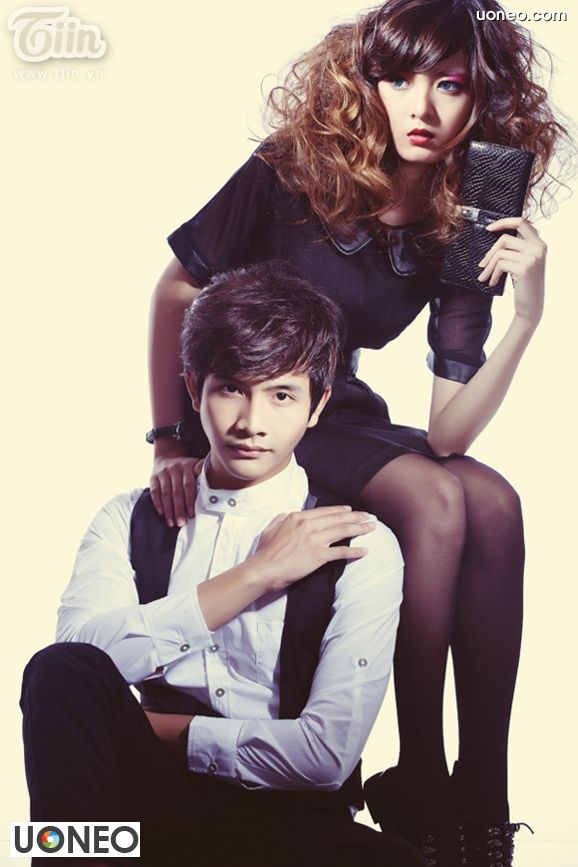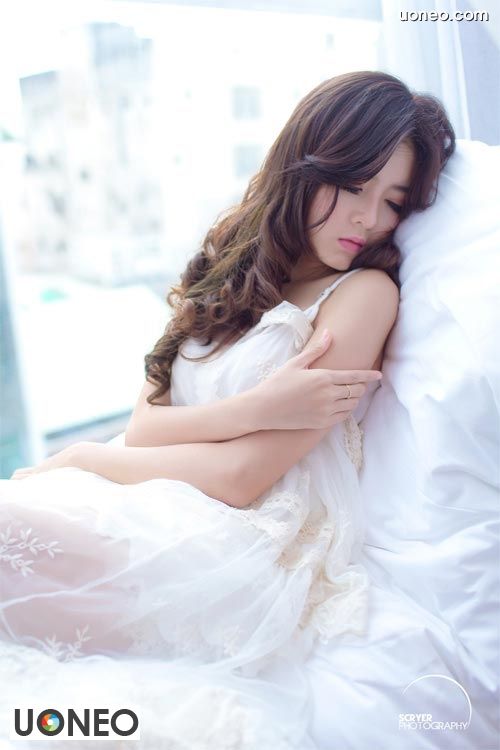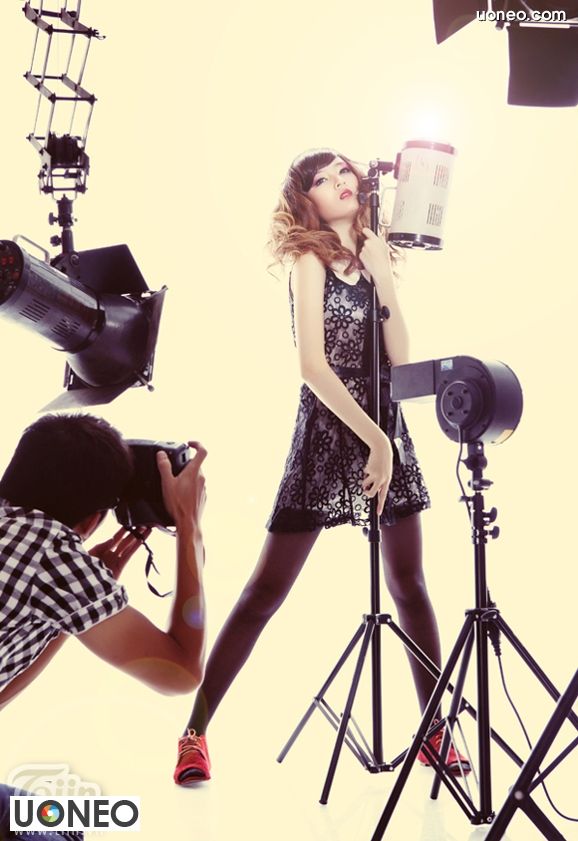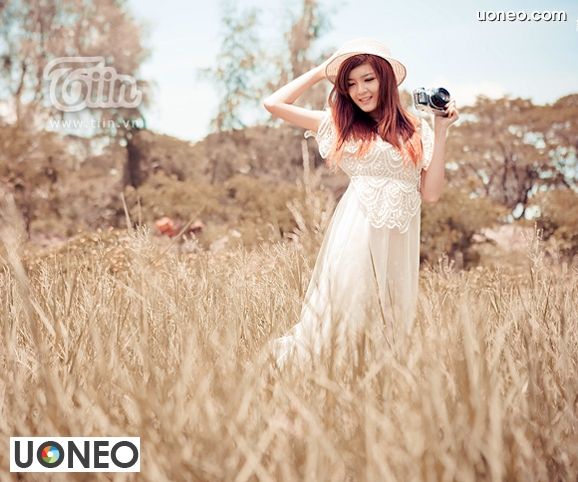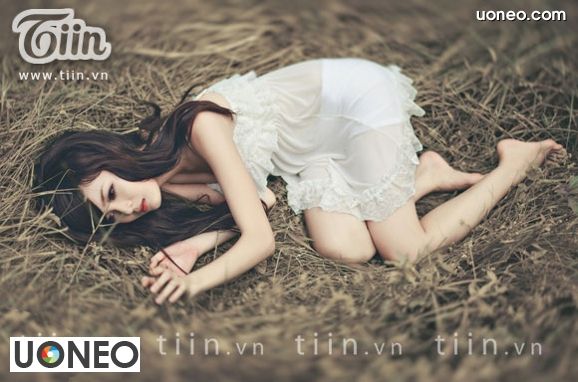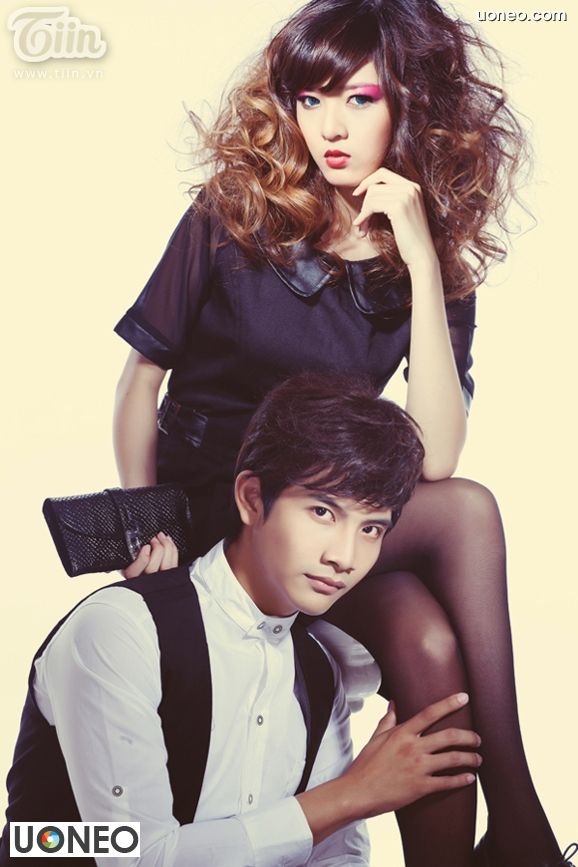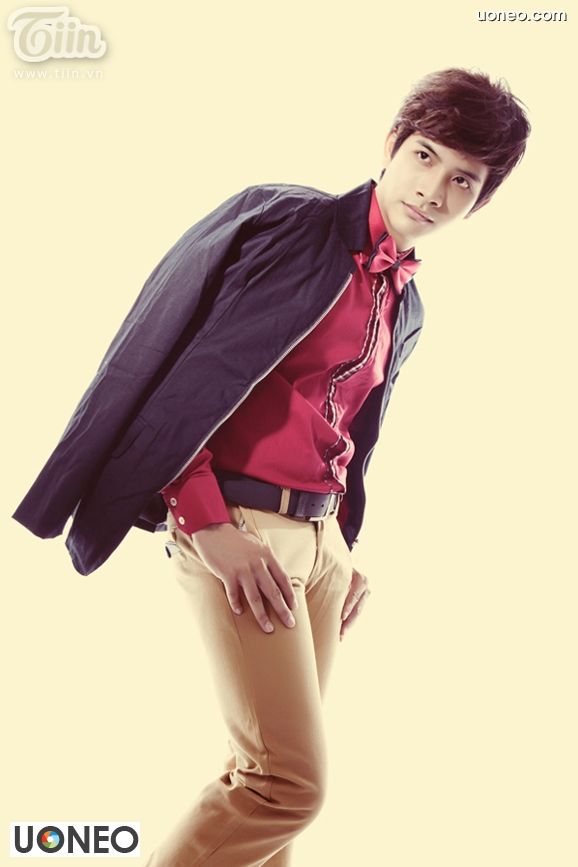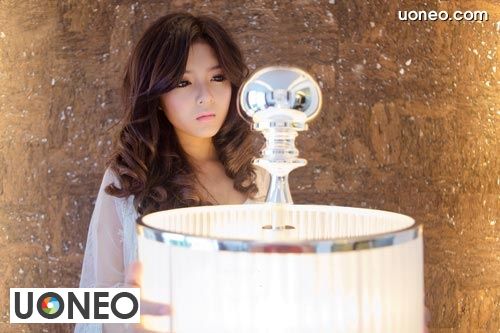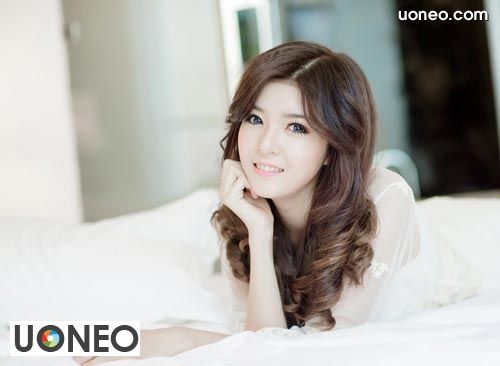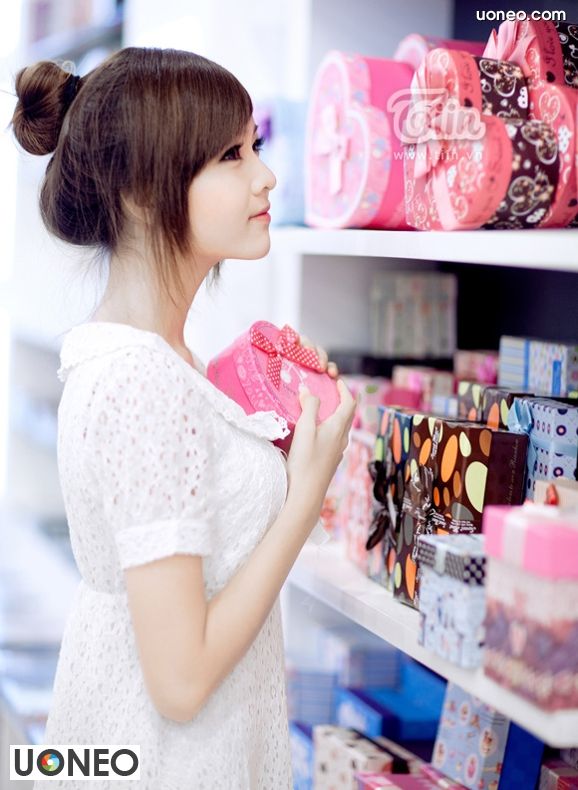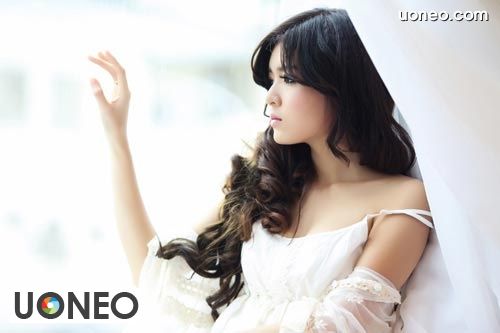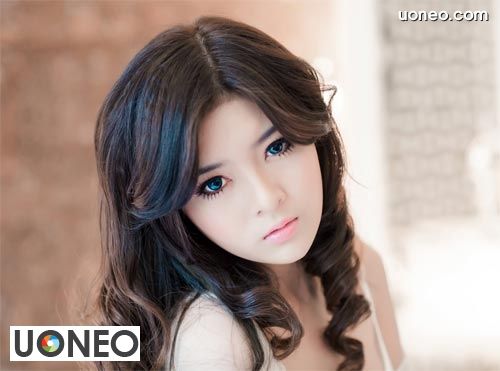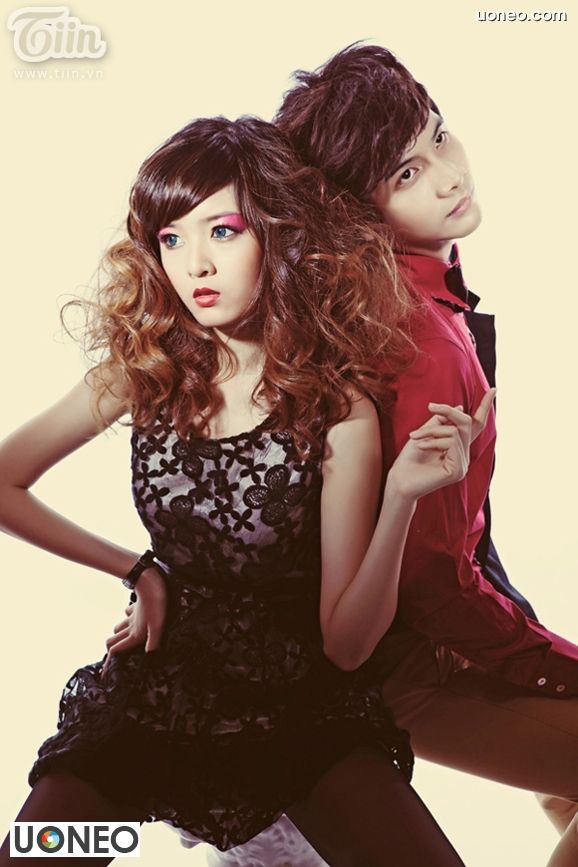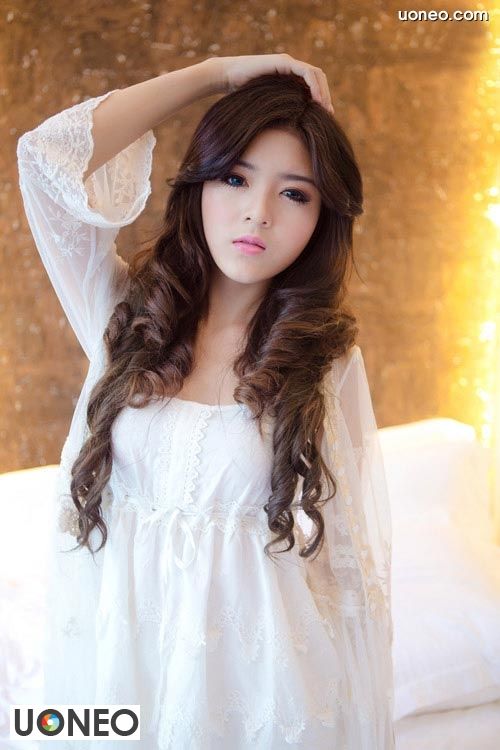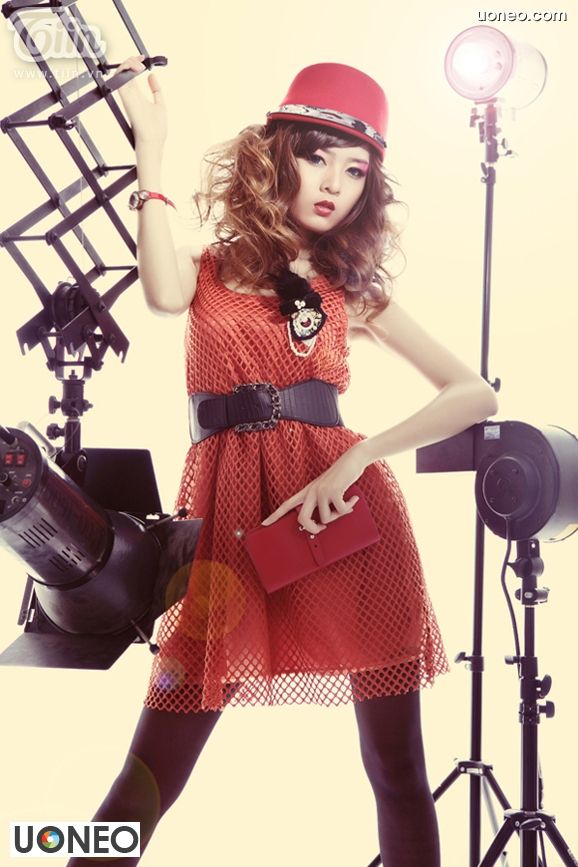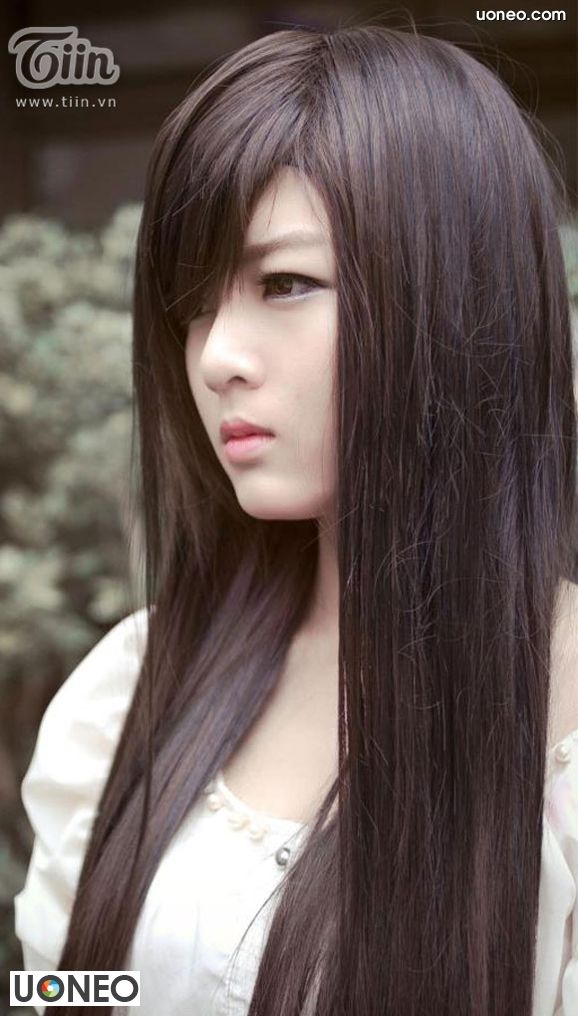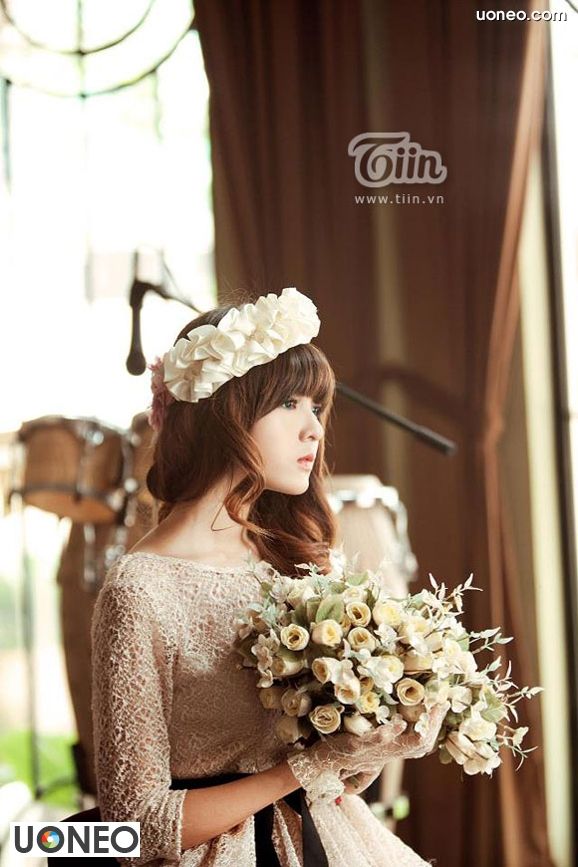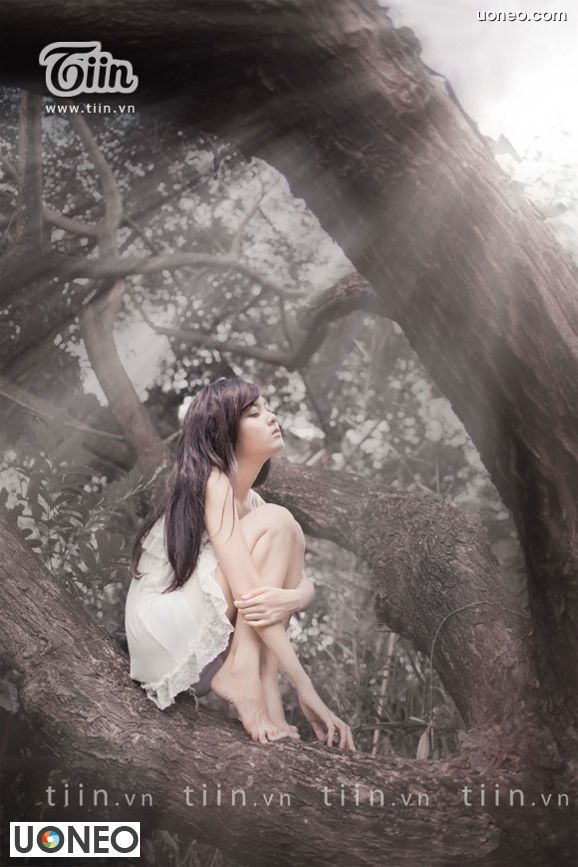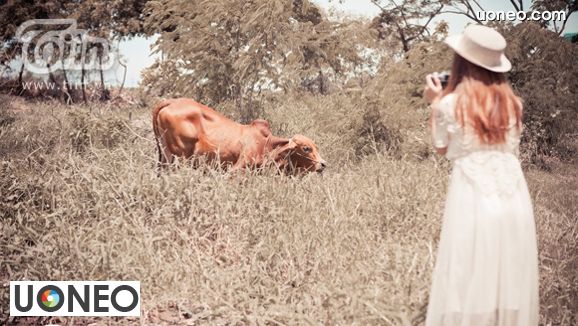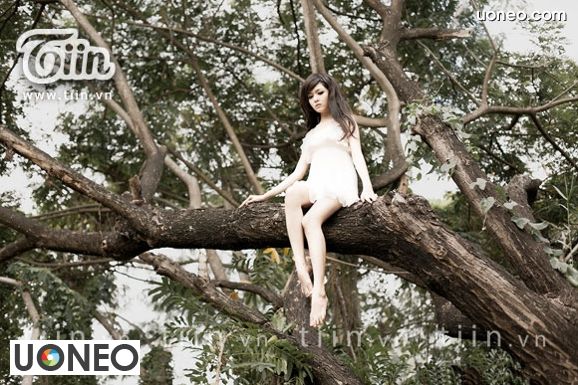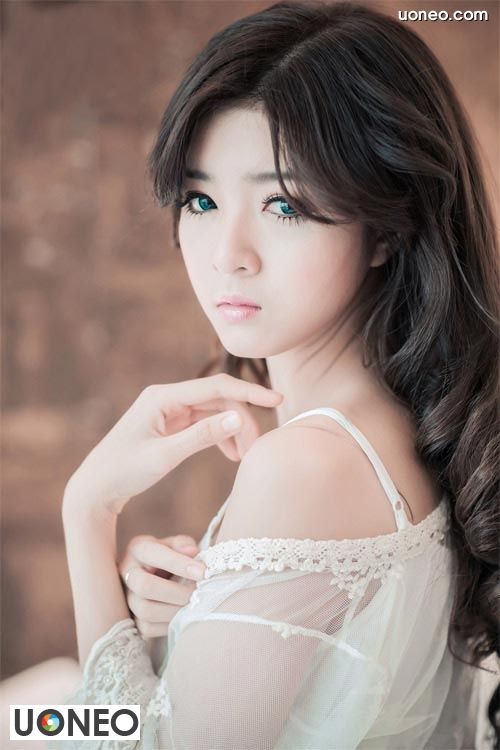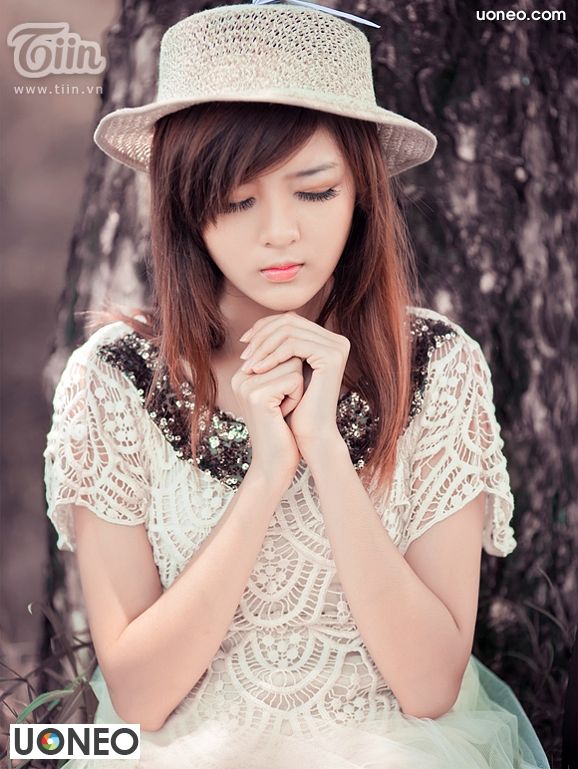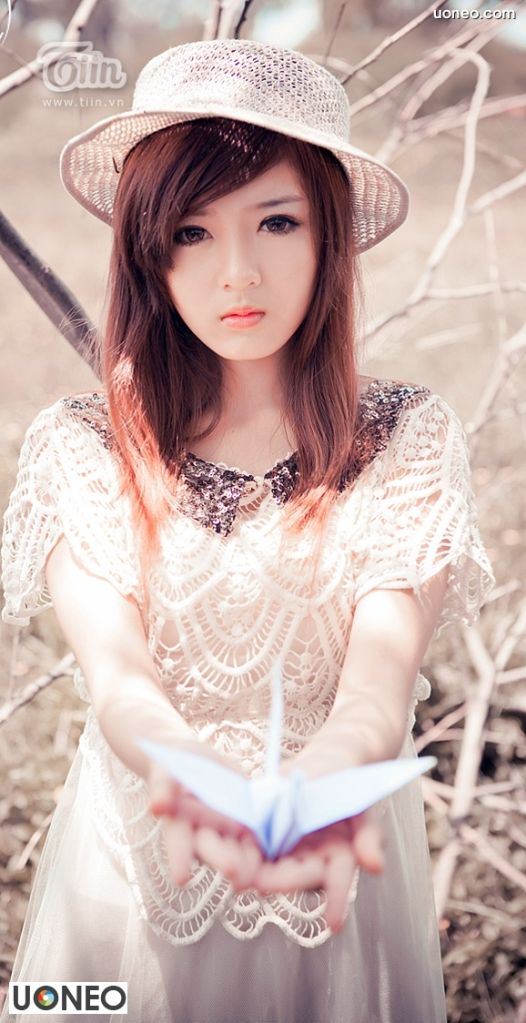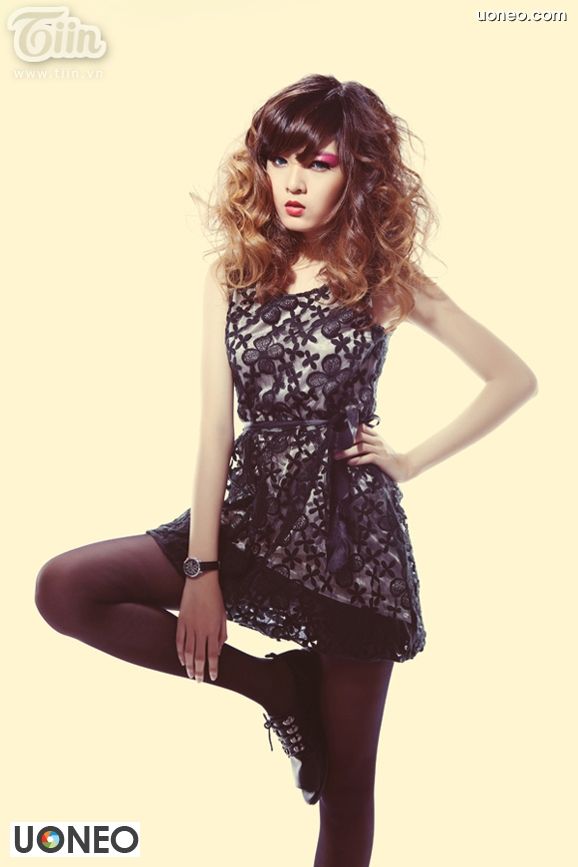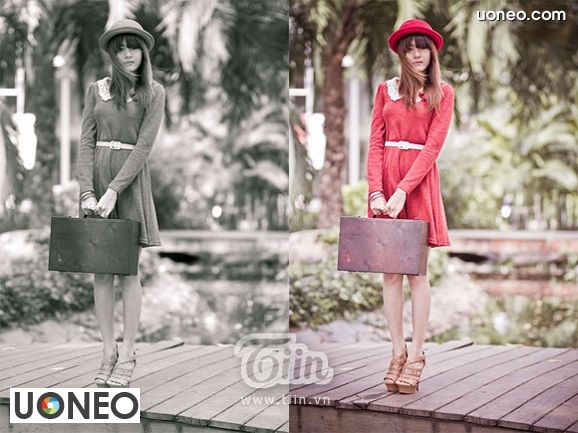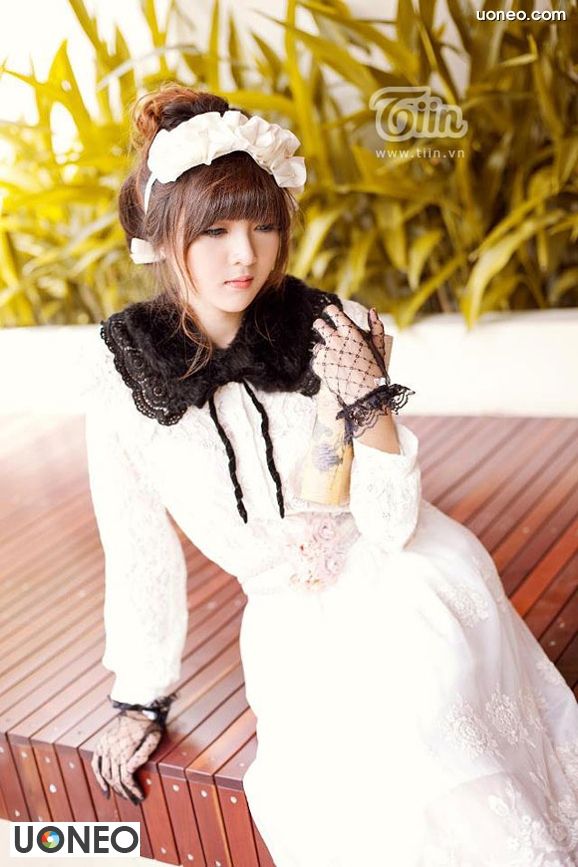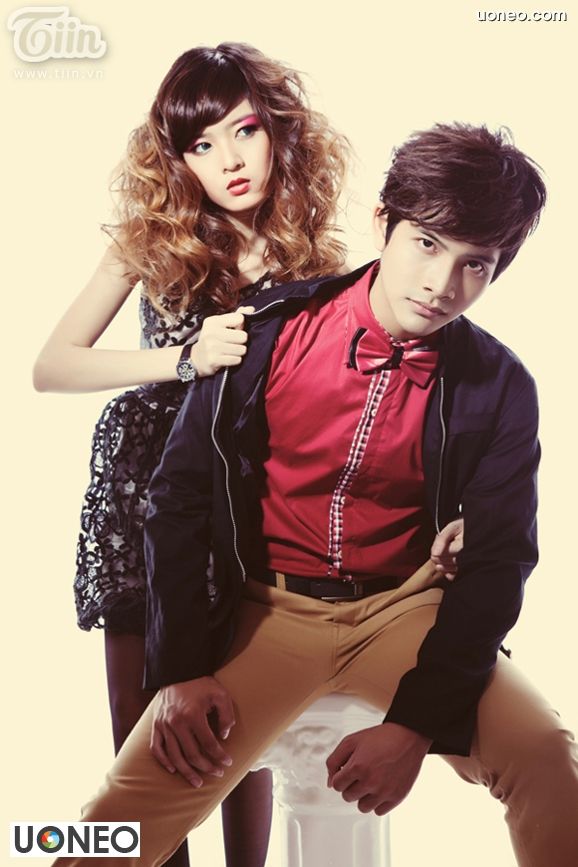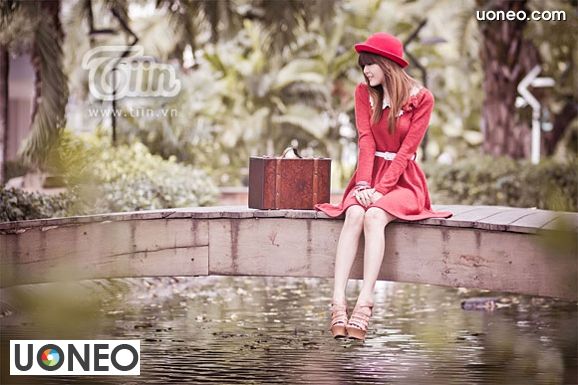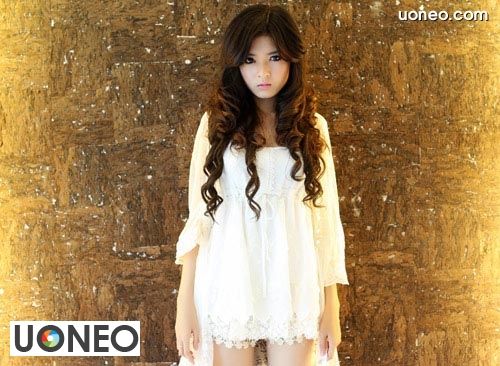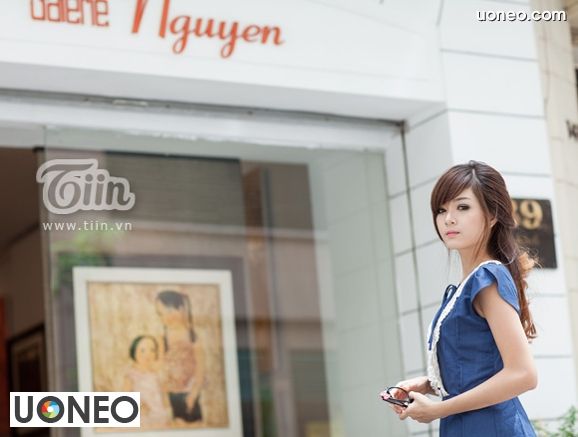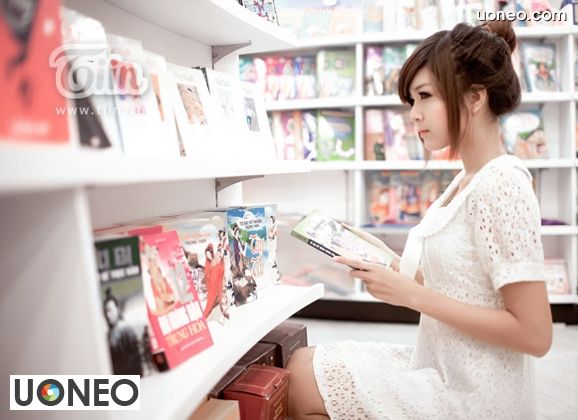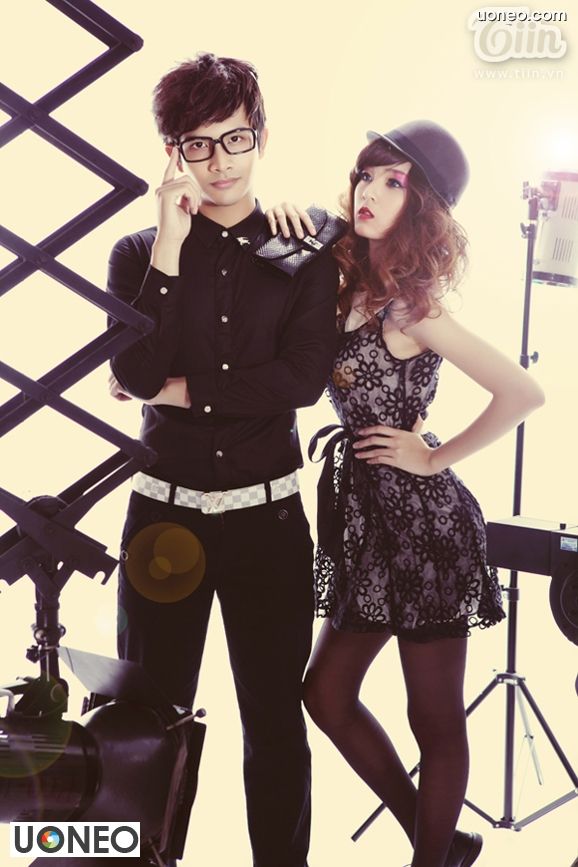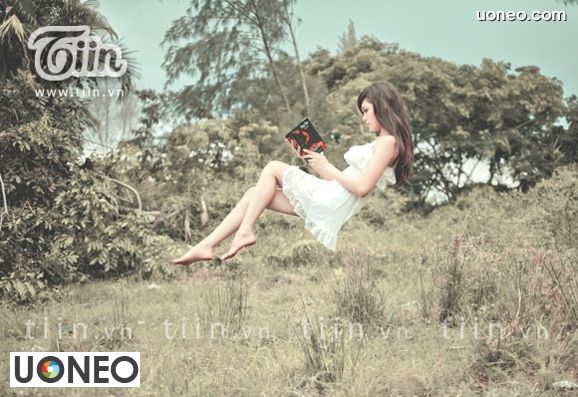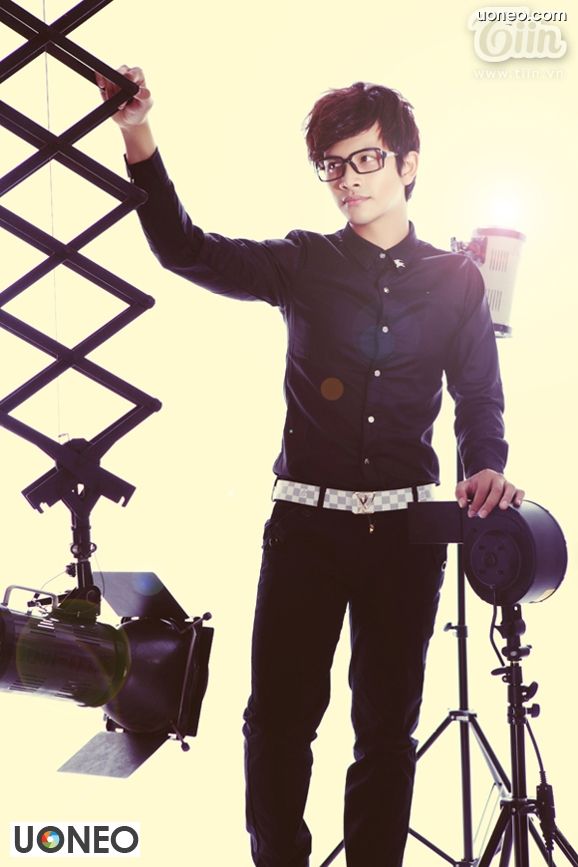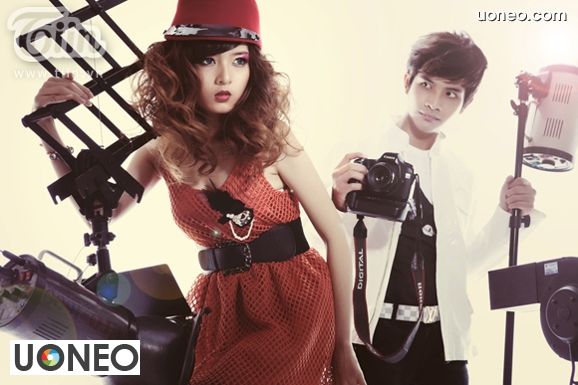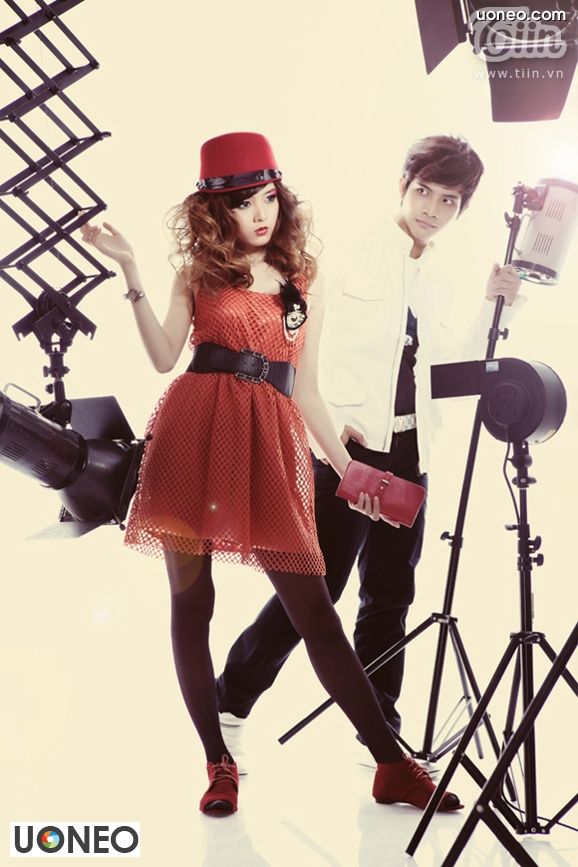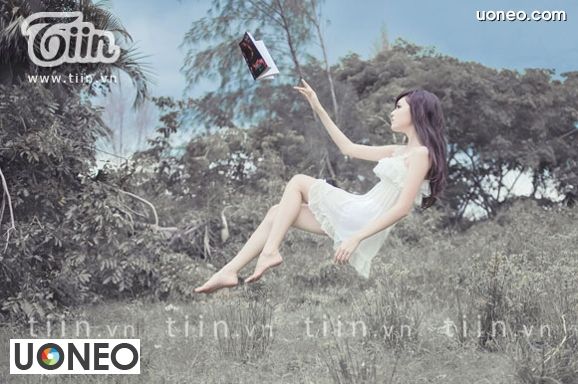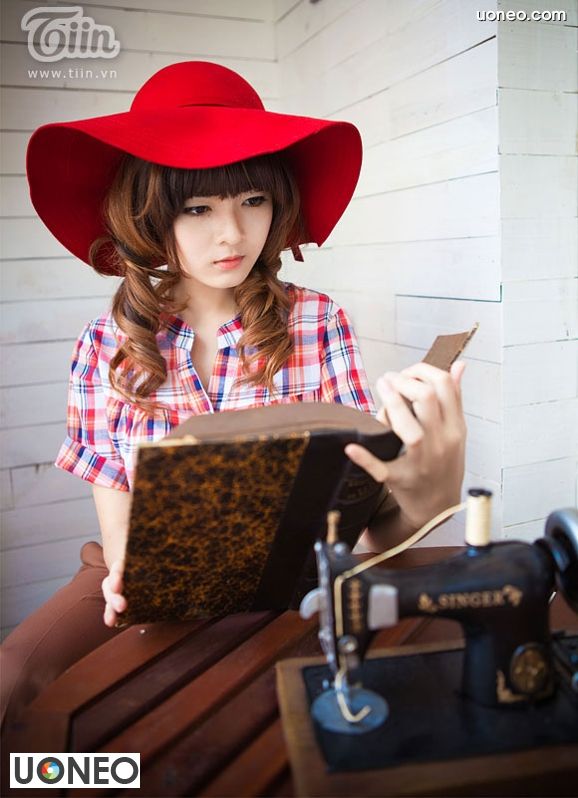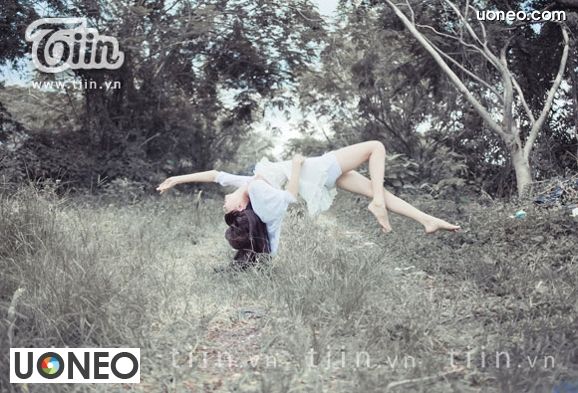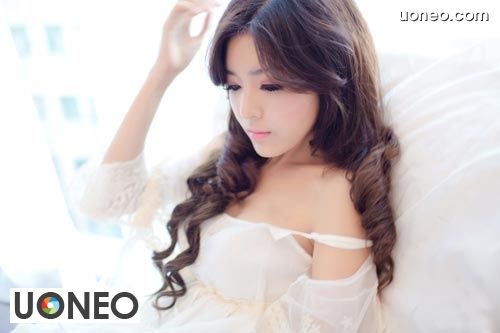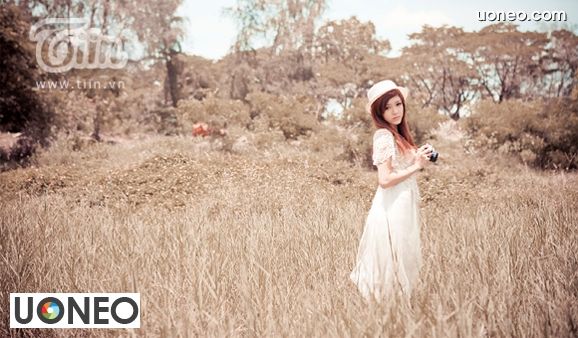 Hot Girls Photo:
Comments
comments