Jennifer Pham – Miss Beautiful Vietnam
Hello, wish you a good day. Today we shared 5 beautiful pictures of Miss Vietnam. She is Jennifer Pham.
Information about Jennifer Pham:
Jennifer Pham (born 1985) is a beauty pageant contestant. She was crowned Miss Vietnam USA runner-up 2004, Vietnamese American Top Model 2005, Miss Vietnam Southern California 2006 and Miss Asia USA 2006 She has been involved in numerous philanthropy works throughout the US and Asian countries.
On July 25, 2007, she married well-known Vietnamese singer Quang Dung, with whom she co-starred in the film "Leaves of Time" (Những Chiếc Lá Thời Gian), at the Sofitel hotel in Ho Chi Minh City, Vietnam. The couple celebrated their wedding in the United States on September 21, 2007 and are expecting their first child. However, she and Quang Dung have been separated since 2009 and they're both taking care of their own son, Bảo Nam (An Nam)he is 5 year old now.
Source: http://en.wikipedia.org/wiki/Jennifer_Pham
You can access her page on facebook.com: Jennifer Pham Fanpage (98.086 Likes)
Enjoy and don't forget to share your experience in the comment section below the article. Thank you very much.
Click on the links below to see more beautiful images.
[two]
[/two]
[two_last]
[/two_last]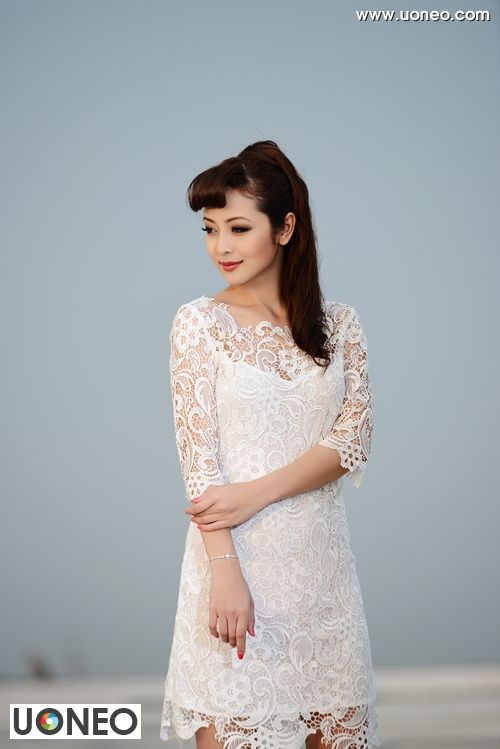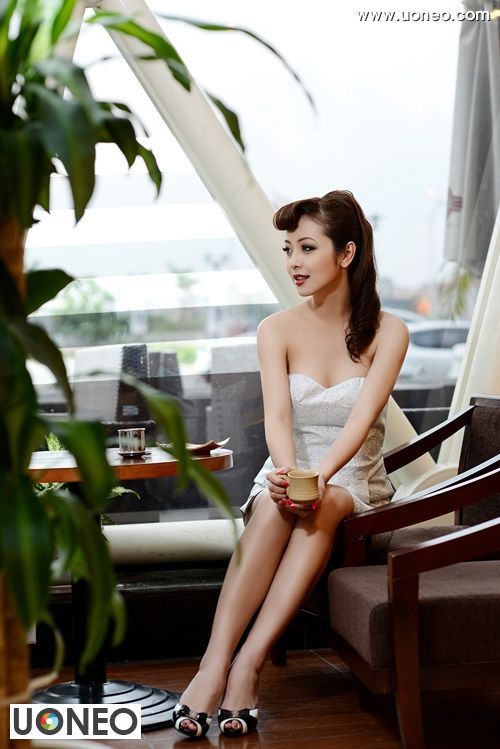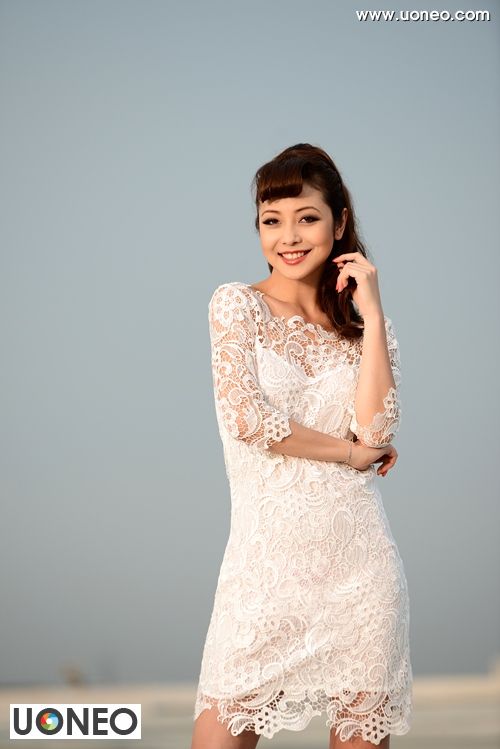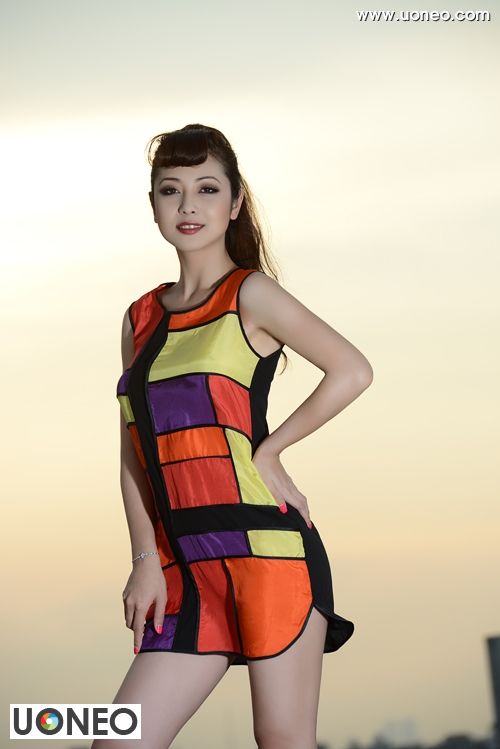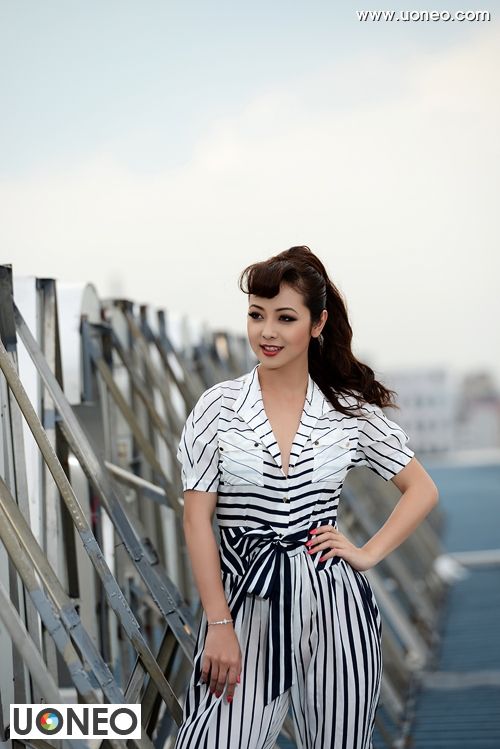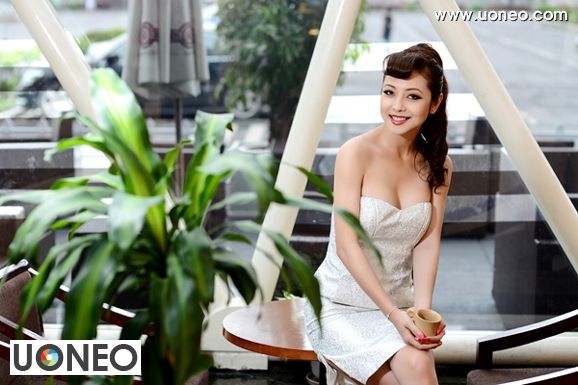 Hot Girls Photo:
Comments
comments