Jolie Duong beautiful and seductive
Custom Search
Jolie Duong is a girl charm and tenderness. In this picture, Jolie Duong is very beautiful, she wore the outfit very simple.
Do you want to know her?
Name: Duong Thai Hai
Nickname: Jolie Ocean
Birthday: 24/11/1993
Hobbies: acting, listening to music, watching movies…
Student: Specialized Financial – INDUSTRY HUTECH (Ho Chi Minh, Vietnam)
Achievements: 1st prize Missy Avon 2012. The model for the teen magazine. Model exclusive for a company model.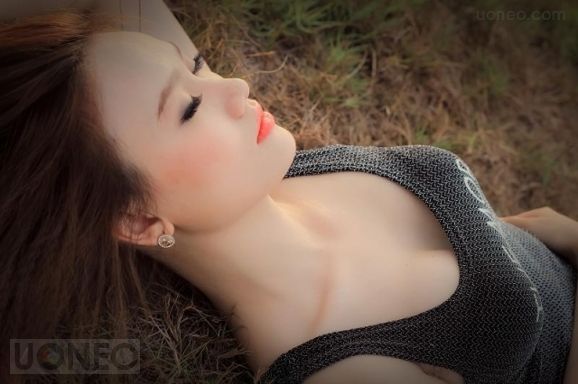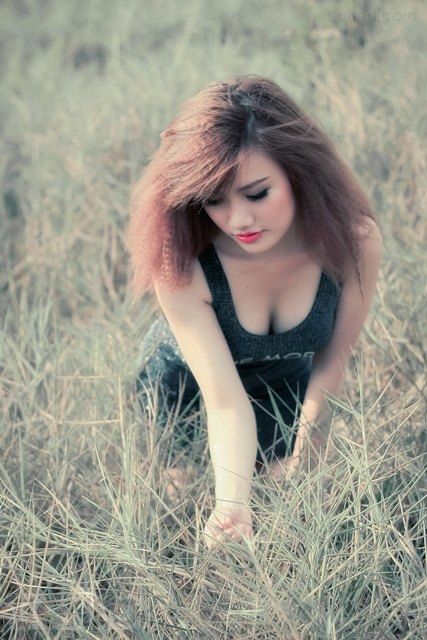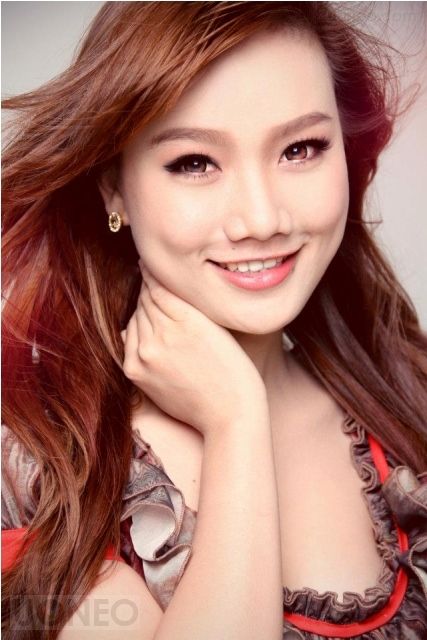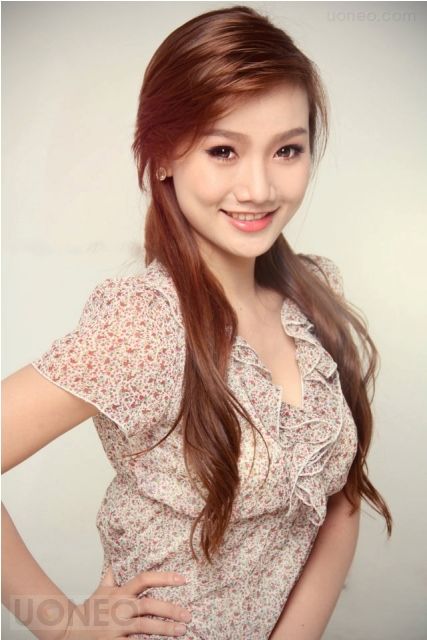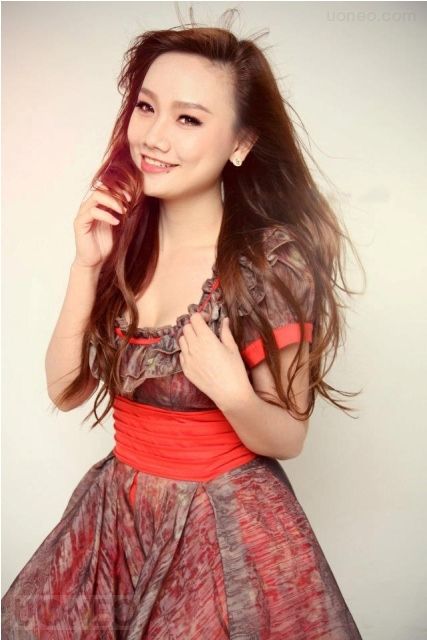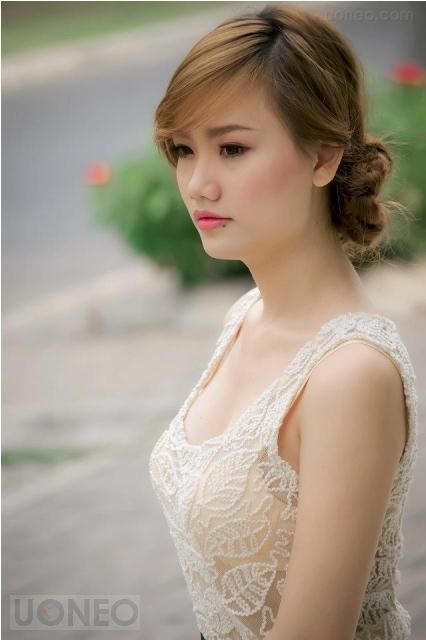 Related posts:
Custom Search