Ju Da Ha (주다하) – Beautiful Korean Model
These days, we often post pictures of the girls from Vietnam. Today will be the Koreans. A name is not familiar. The Ju Daha (주다하) .
Ju Daha has an amazing smile, along with the cuteness and sexiness that goes along with being a Korean model. Unfortunately there isn't much information about her – if anyone has some information (or can read Korean!), please leave a comment at the bottom.
Name: Ju Daha (or Ju Da Ha / 주다하)
Nationality: Korean
Profession: Model / Race Queen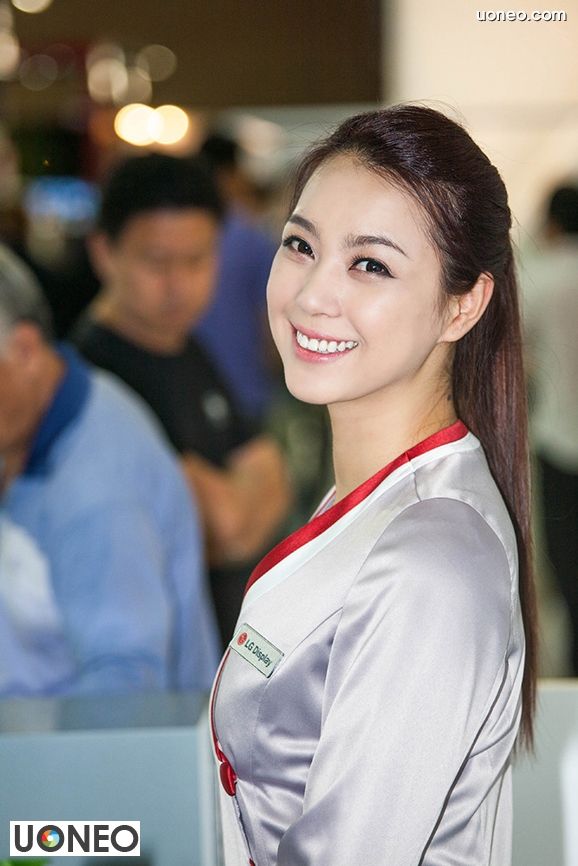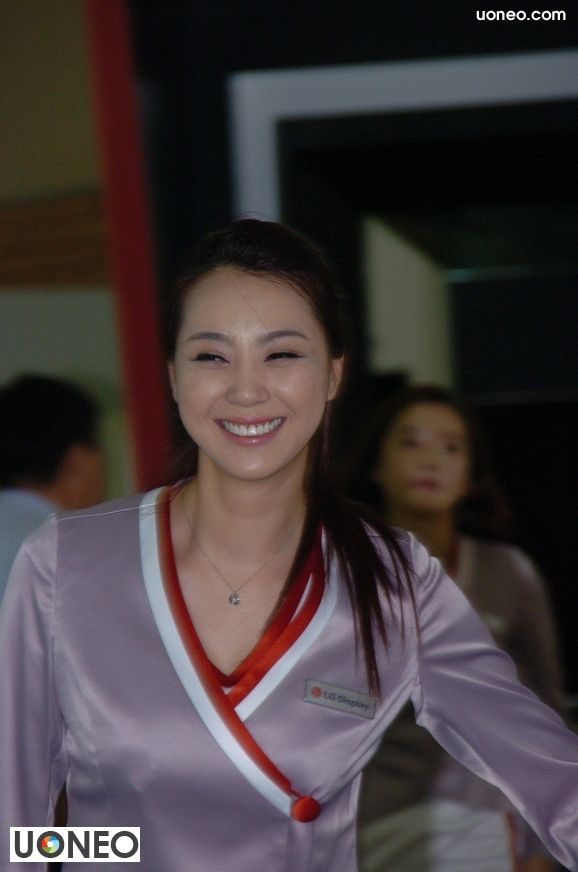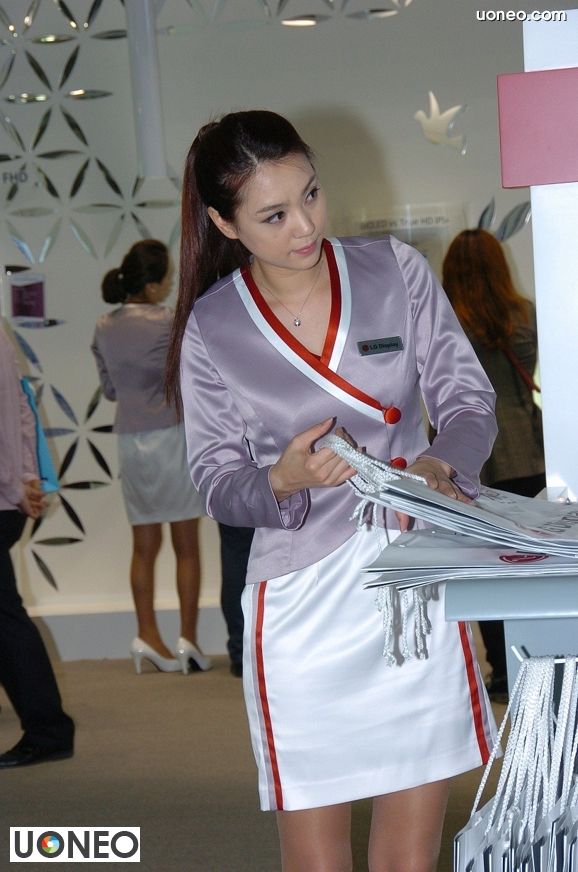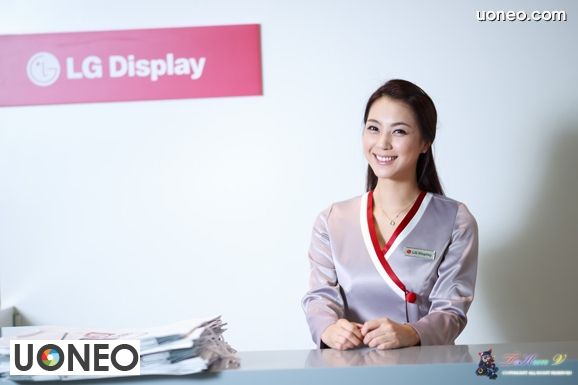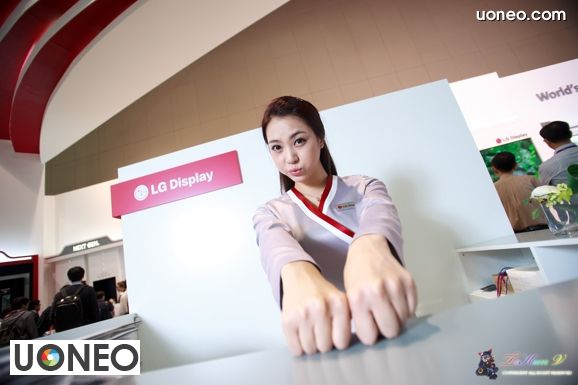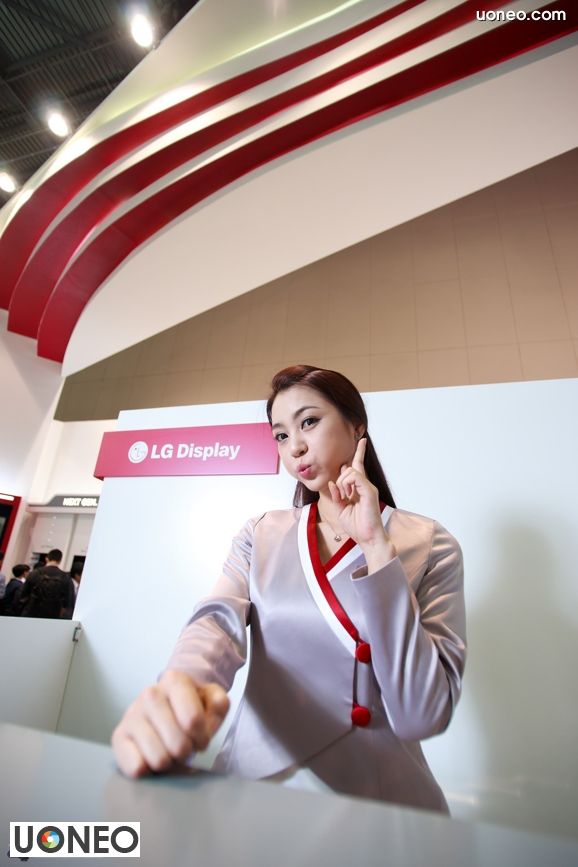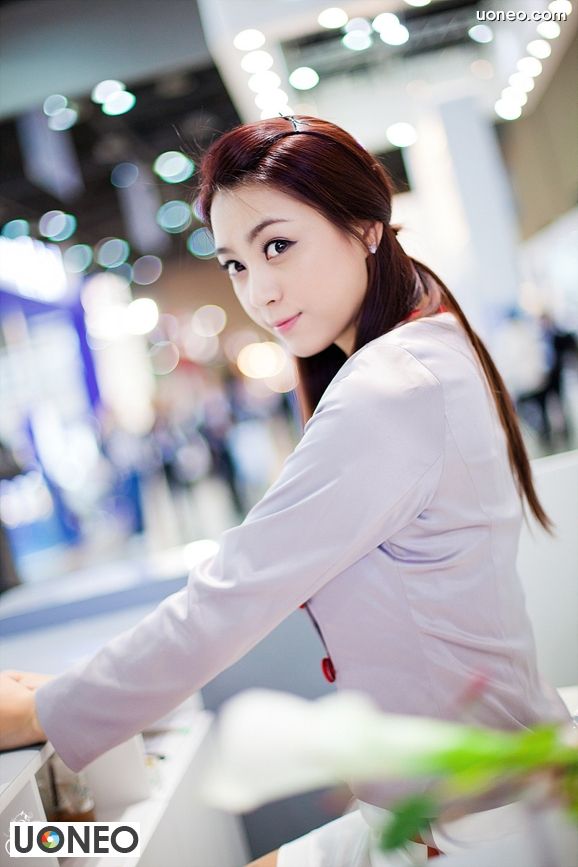 Hot Girls Photo:
Comments
comments