Thuy Hanh dress white, beautiful and seductive
In white outfits, beautiful model Thuy Hanh as in tales. No longer modeling but Thuy Hanh is still very beautiful. She is a famous model.
She is Vietnamese and is a mother of two children.
Who made the photo.
Photo: Tee Le
Make up: PhucNghia
Stylist: Daniel Wong
Jewelry: Chung Thanh Phong.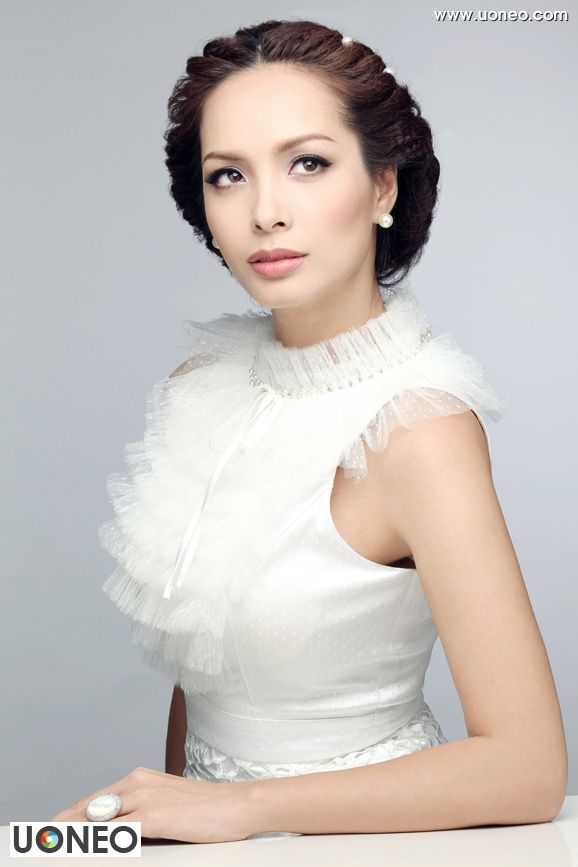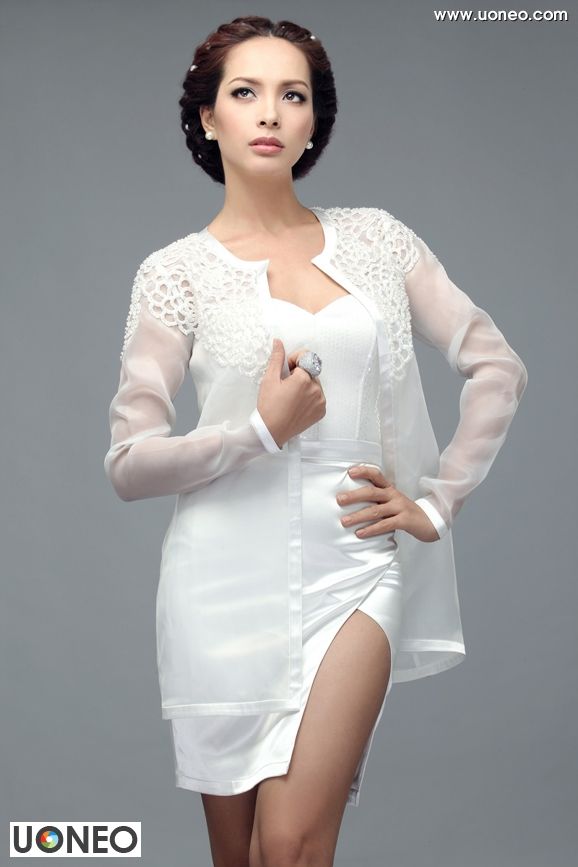 Do you like these pictures? Please send comments to us! Thank you very much!
Hot Girls Photo:
Comments
comments