Thuy Top (Thủy Top) – Sexy Vietnamese Model
Hello. Today's article is the picture of a Vietnamese girl. Her name is Thuy Top (Thủy Top). The word "Thủy" in Vietnamese means ' water '.
Thuy Huynh Minh (Huỳnh Minh Thủy) (born August 19, 1989), better known as the Thủy Top is a photo, ad model, actress and singer of Vietnam.
The student, she studied at Hanoi-Amsterdam. She learned the piano from the age of 6 years and is passionate about singing. Now she's doing the stylist, model picture, model, actress and is studying in the United States.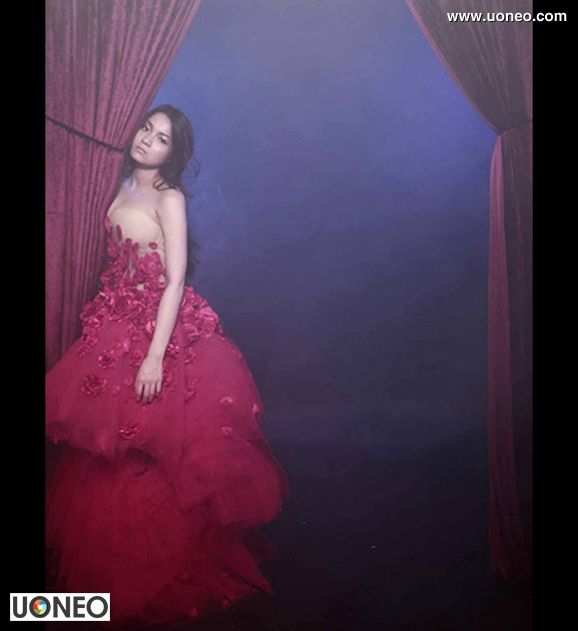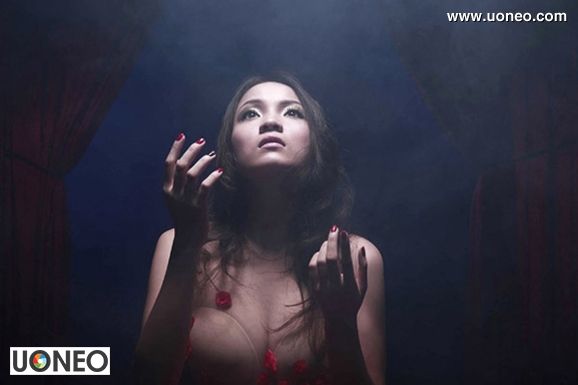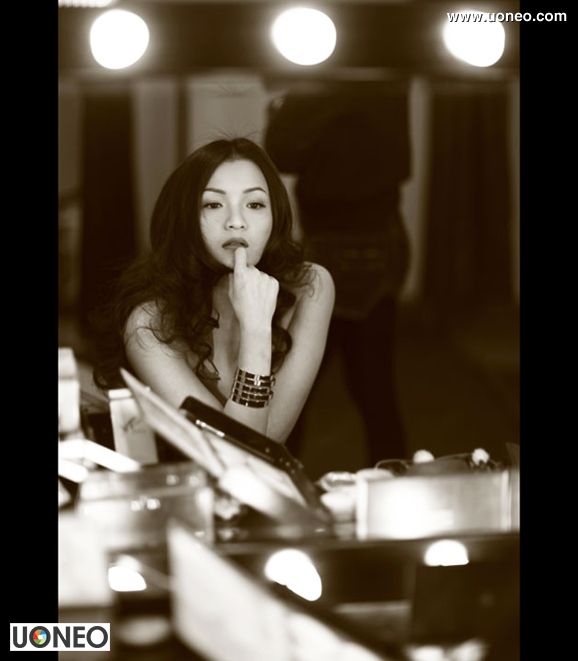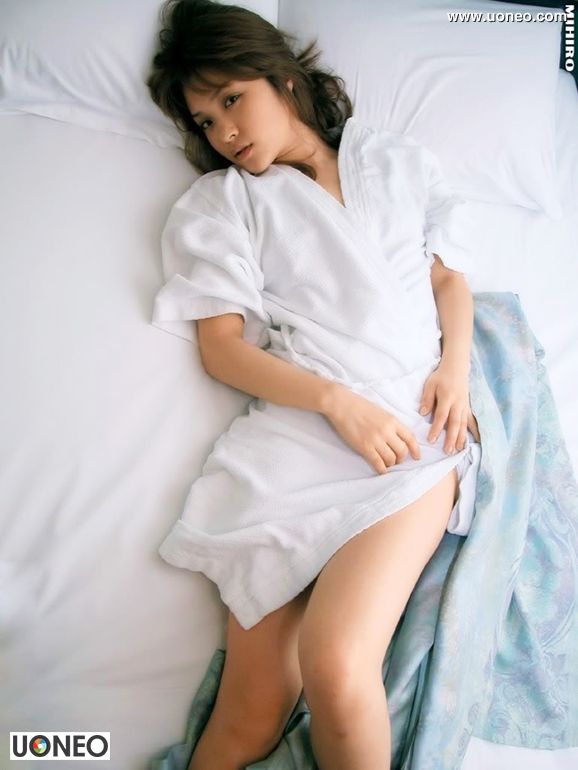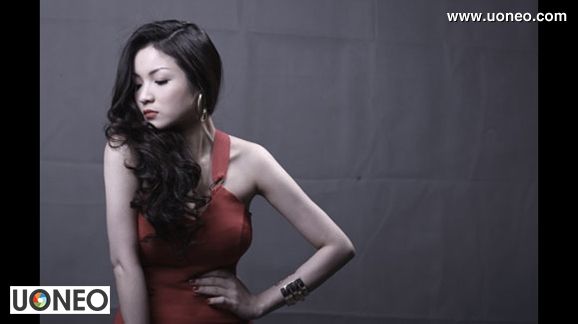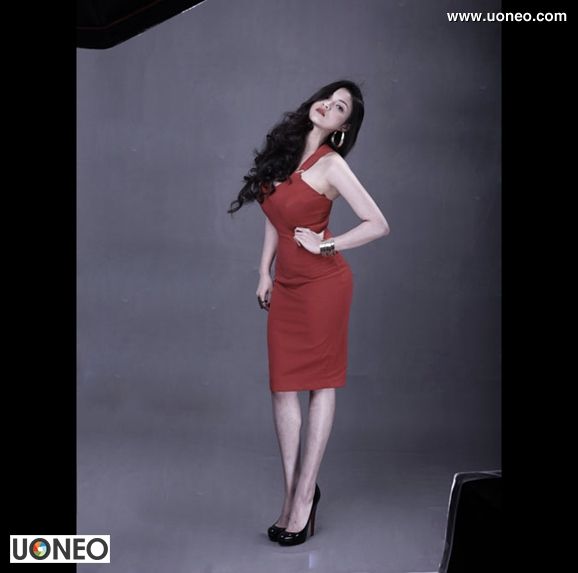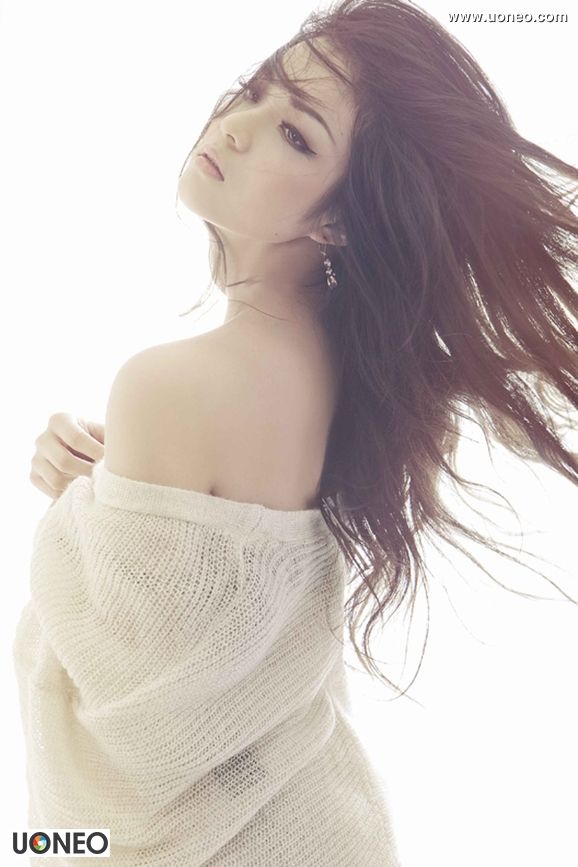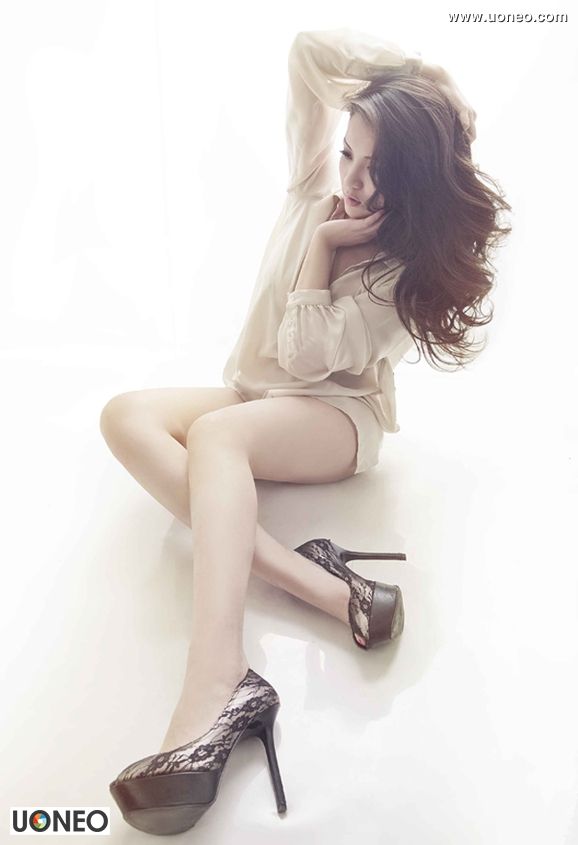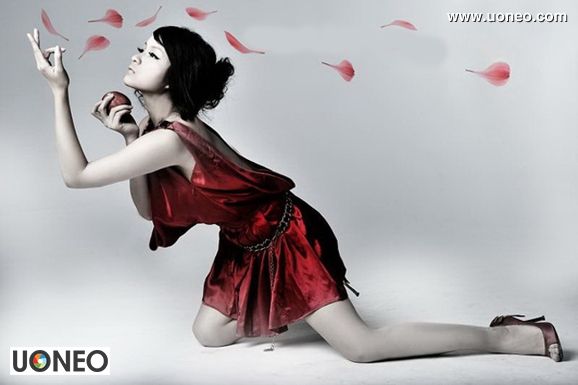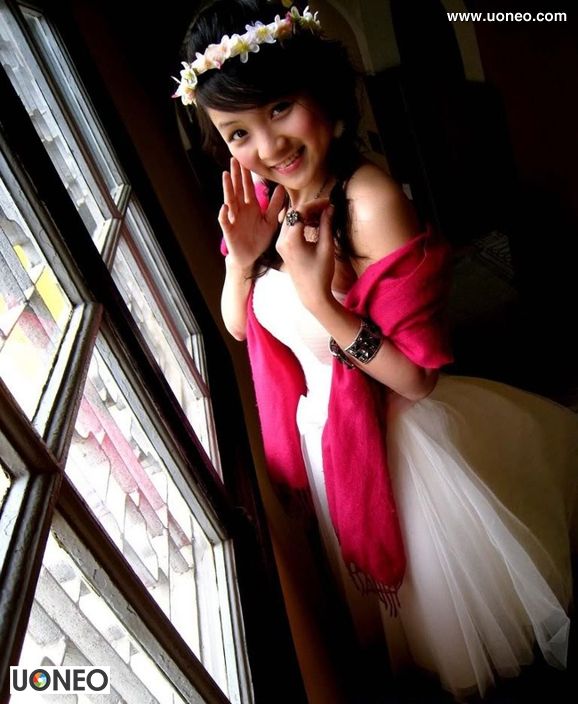 Hot Girls Photo:
Comments
comments