Tina outside city – Photo by photographer Ray Shen
This is a nice photo gallery of photographer Ray Shen. He made the photographs very nice. In this collection, Ray used Canon cameras (Canon Eos 5D Mark II). Shooting night is a tough category. We enjoyed the photo, and you? Submit a comment for us! Thank you very much!
Photo model named Tina. A beautiful girl! We love her!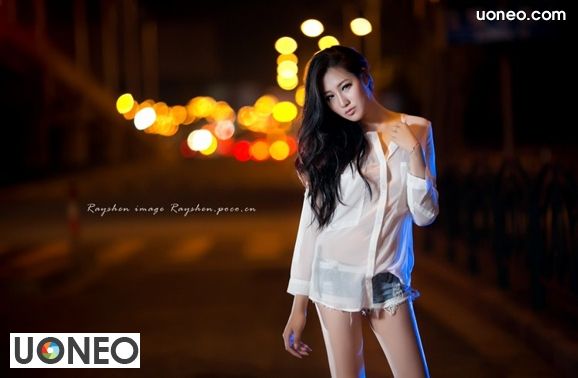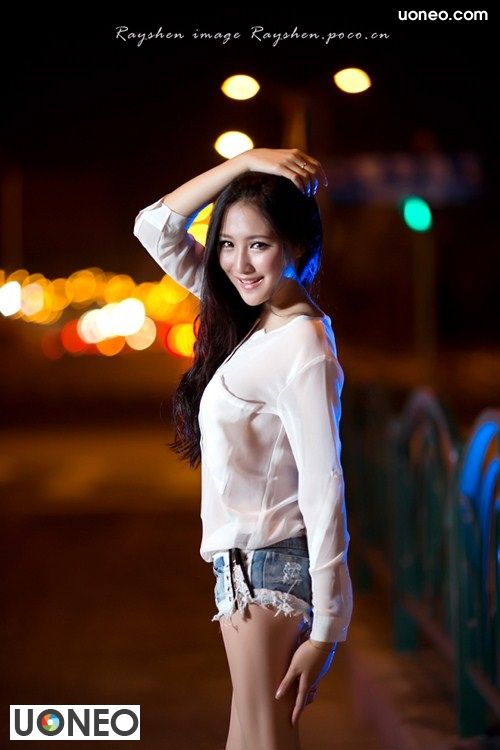 Hot Girls Photo:
Comments
comments